SERVICES
From mechanical services to laundry, we have everything you need to experience Girona at it's finest!
Coming from Barcelona or heading back home? Let us pick you up and deliver you to the airport or your accommodation with plenty of room for your bike and luggage.
Price per pick up - Barcelona €190
Girona €40
We offer half day and full day guided rides. Let us show you Girona´s best roads or gravel rides!
From €90
With a dedicated physio and recovery room in house, we offer a range of massages to suit your needs. Our massage therapists are trained professionals with a love for cycling too, so they understand the post ride aches and pains! Click below for our price list and to book online.
Prices start from €45
We have all seen those epic photos of riders climbing high in the mountains, swinging around switchbacks with breathtaking views of the majestic peaks in the background. Our professional photographer will capture all those epic moments in magazine quality photos that will make all your friends jealous. Click here for a sampling of his work.
Prices for half day with up to 5 guests - €300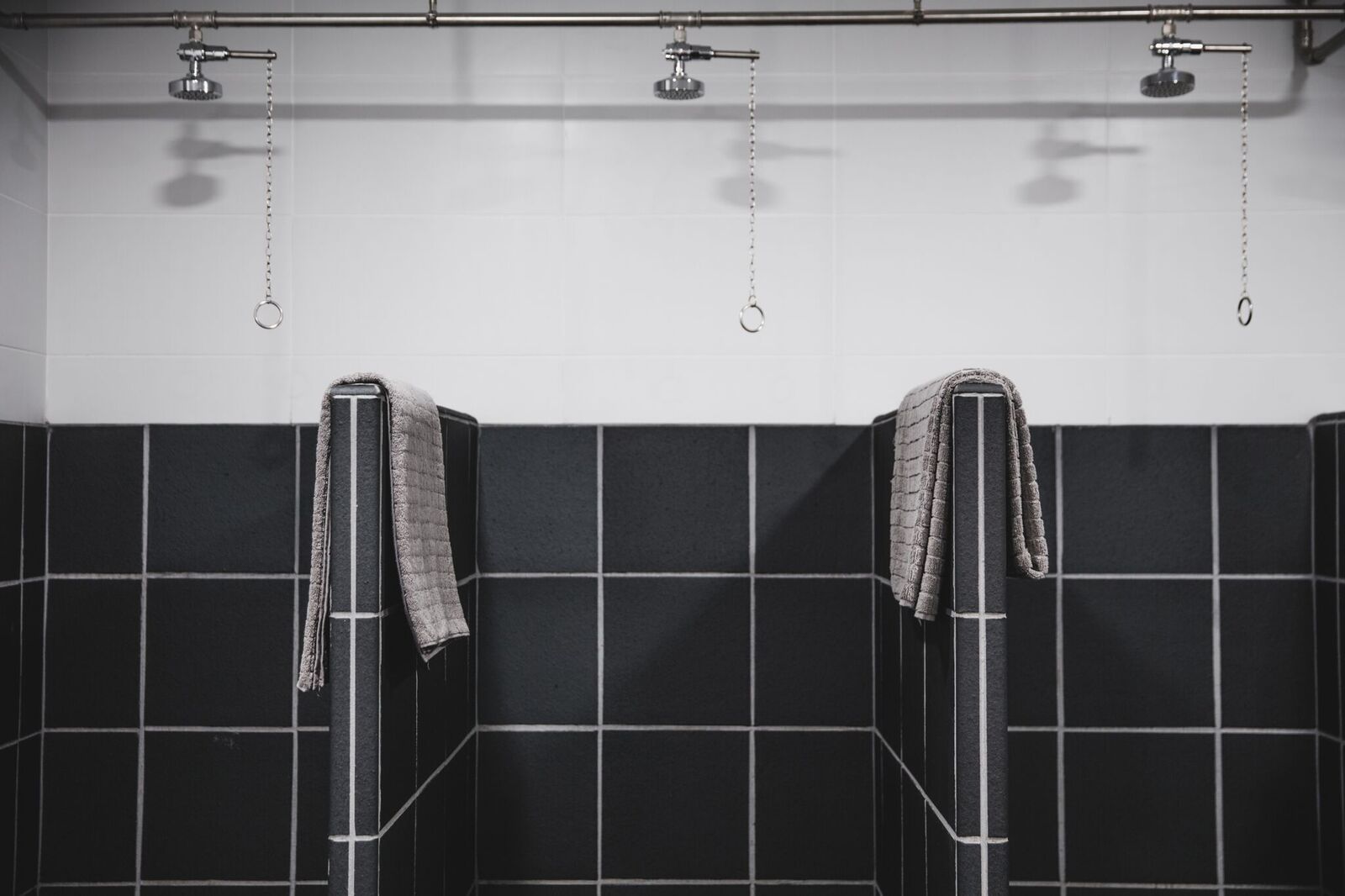 Our laundry service takes the hassle out of keeping your kit fresh day after day. Inquire and drop off in shop.
Price per full kit - €12
Let's find out exactly where you stand and how you can improve with our lactate test. Executed in-shop by the pros at Robic and includes full lactate and body composition report!
Price €180
All of our clients who rent a bike with us or join our trips can use our shower and lockers FREE of charge, at any time. We are also happy to store your luggage if you have a late departing flight.