WHY? Custom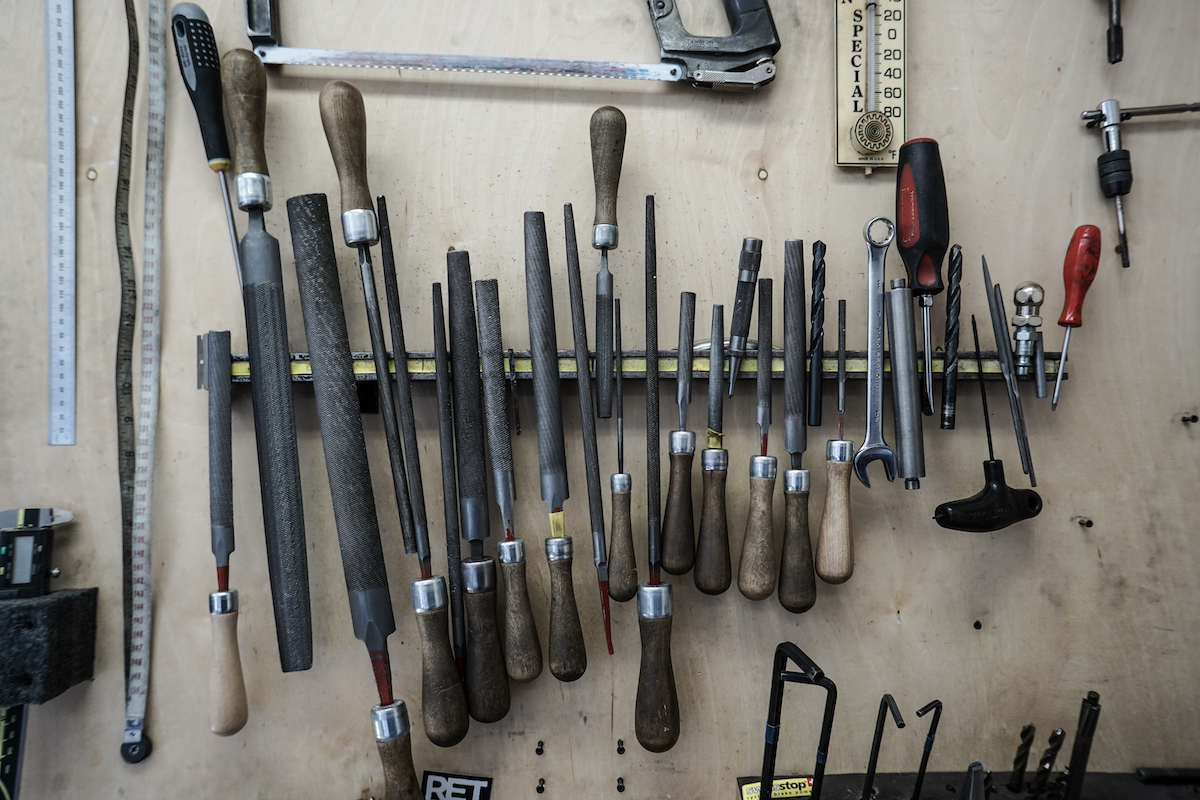 I believe a lot in craftsmanship.
At the end of the day it's a person who is putting their heart and soul and passion into building an incredible product. We appreciate that.
It's also what we try to do. Whether it's in a café, roasting coffee, organising bike trips or helping somebody build the bike of their dreams, we're the people doing it. We want to be the people behind it and we want to feel like you can come and appreciate that craft too.
The brands we work with at The Service Course are all builders. They're all people. We know everyone. We've been riding with them. We've had beers with them. We know the people we work with as much as possible, and this is something we always try to do.
I always find it fascinating to just sit with someone and talk about their passion. Even if you're interested in it or not, just their passion is infectious, and you want to listen to what they're talking about. That's so important.
For example, right now we're looking at building a bike with a customer and we've been talking about it for a month. Which frame should I get, what colours, what components…. and so on.
It's such a nice process to be a part of. And when you finally have that thing in your hand, you can say 'I chose this'. It has a value far beyond what you paid for it.
It's always a process. To me personally, just walking into a shop, picking something out, putting your credit card down and then just leaving is not very gratifying as a shopping experience.
If it's something I'm passionate about, it takes me a long time to make a purchase. I want to learn about it, I want to meet the person behind it, I want to pick out the different components, whatever it happens to be.
That's how I would like to purchase a product. And at The Service Course, that's what I want to do.