Custom Builds
---
A "custom build" is all about curating the perfect bike for you, whatever form that takes. This can mean wildly different things to different folks, and that's the joy of custom. Carbon, steel or ti… road, gravel or a bit of both… working to a strict budget or looking to push the boat out, we relish the unique challenge that each new bike project presents.
Whether you have something very specific in mind or are in need of a bit of guidance and inspiration, we're always happy to share our experience and shortlist a few recommendations. The options are endless thanks to our network of world-class frame builders and brand partners, not to mention a splash of imagination when it comes to bespoke build configurations and personalised paint schemes.
Contact: custombikes@theservicecourse.cc
Argonaut Cycles: Cutting edge custom carbon bikes, made in the USA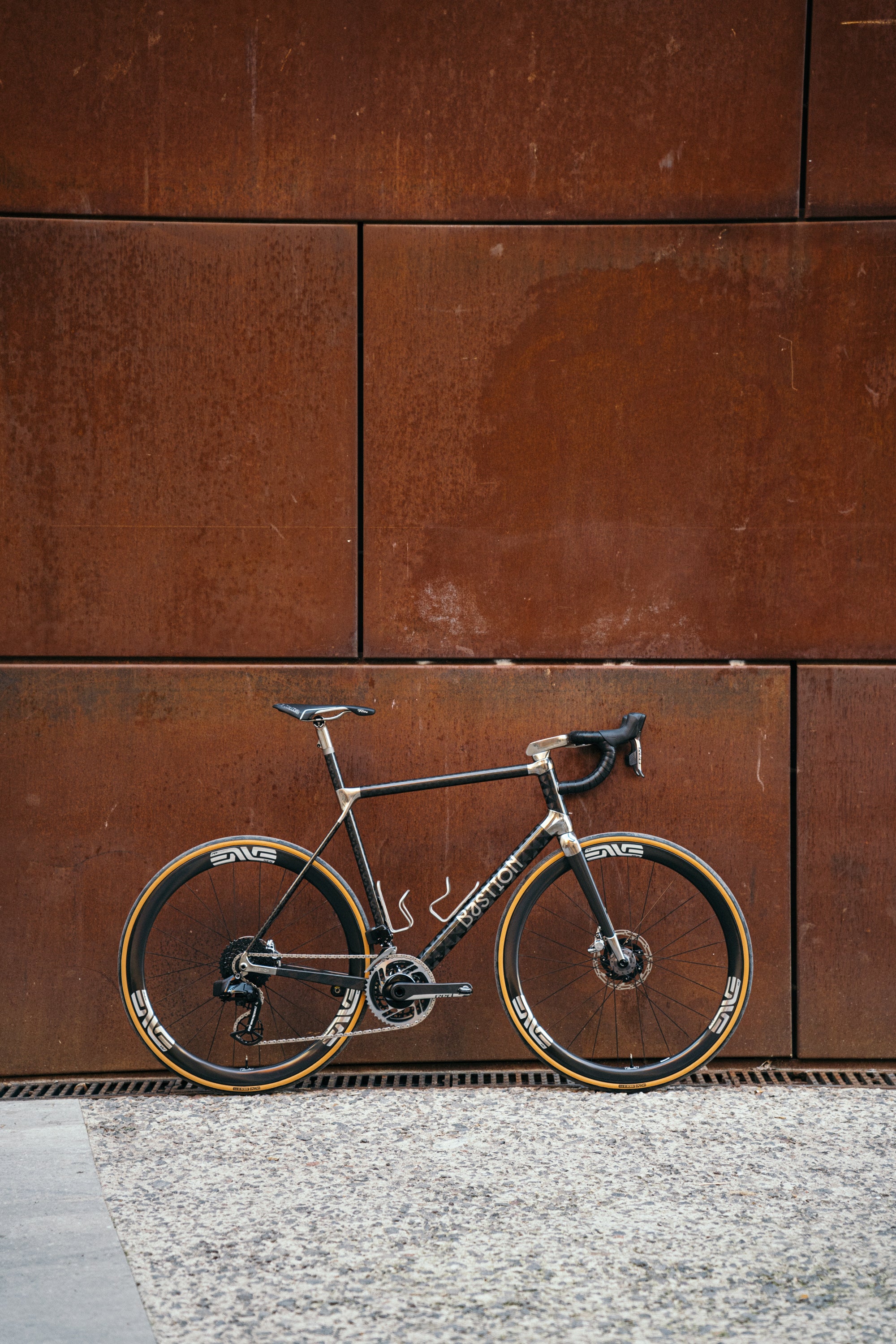 Bastion Cycles: Magic in the blend. Luxury frames engineered with carbon tubes and titanium lugs.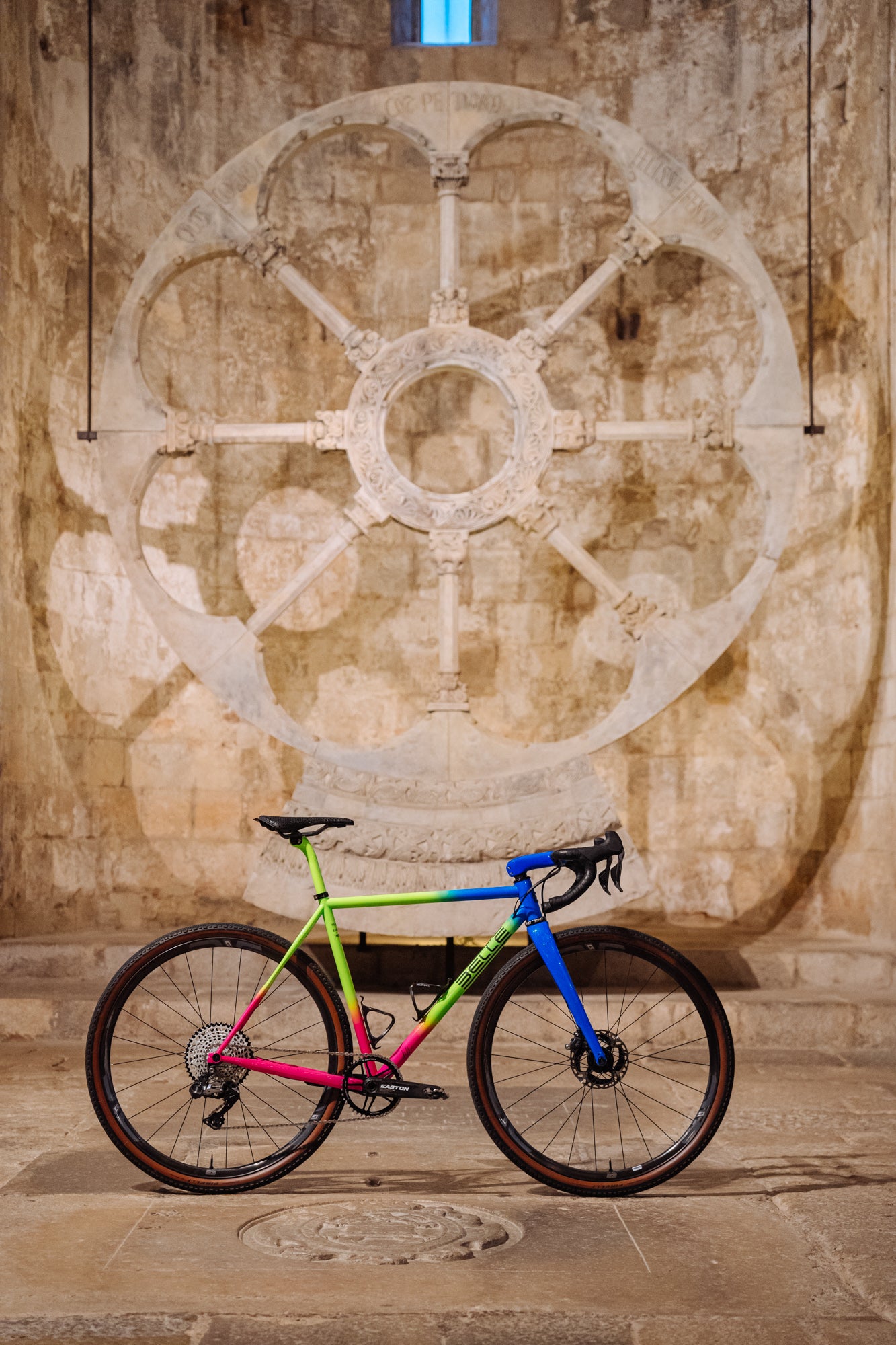 Belle Cycles: Beautiful steel frames that stun and delight, both on and off road.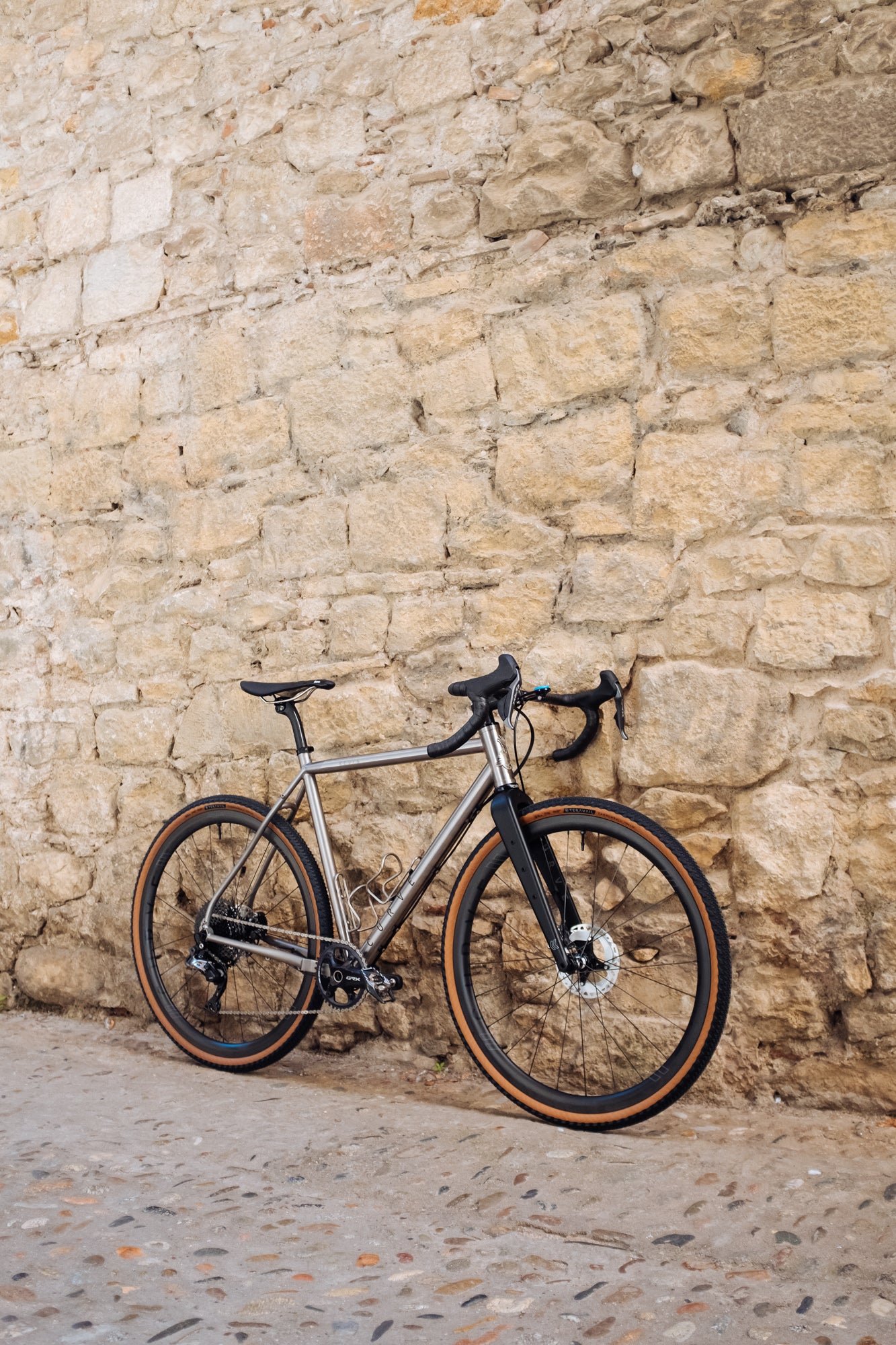 Curve Cycles: Titanium specialists building adventure bikes to make you smile.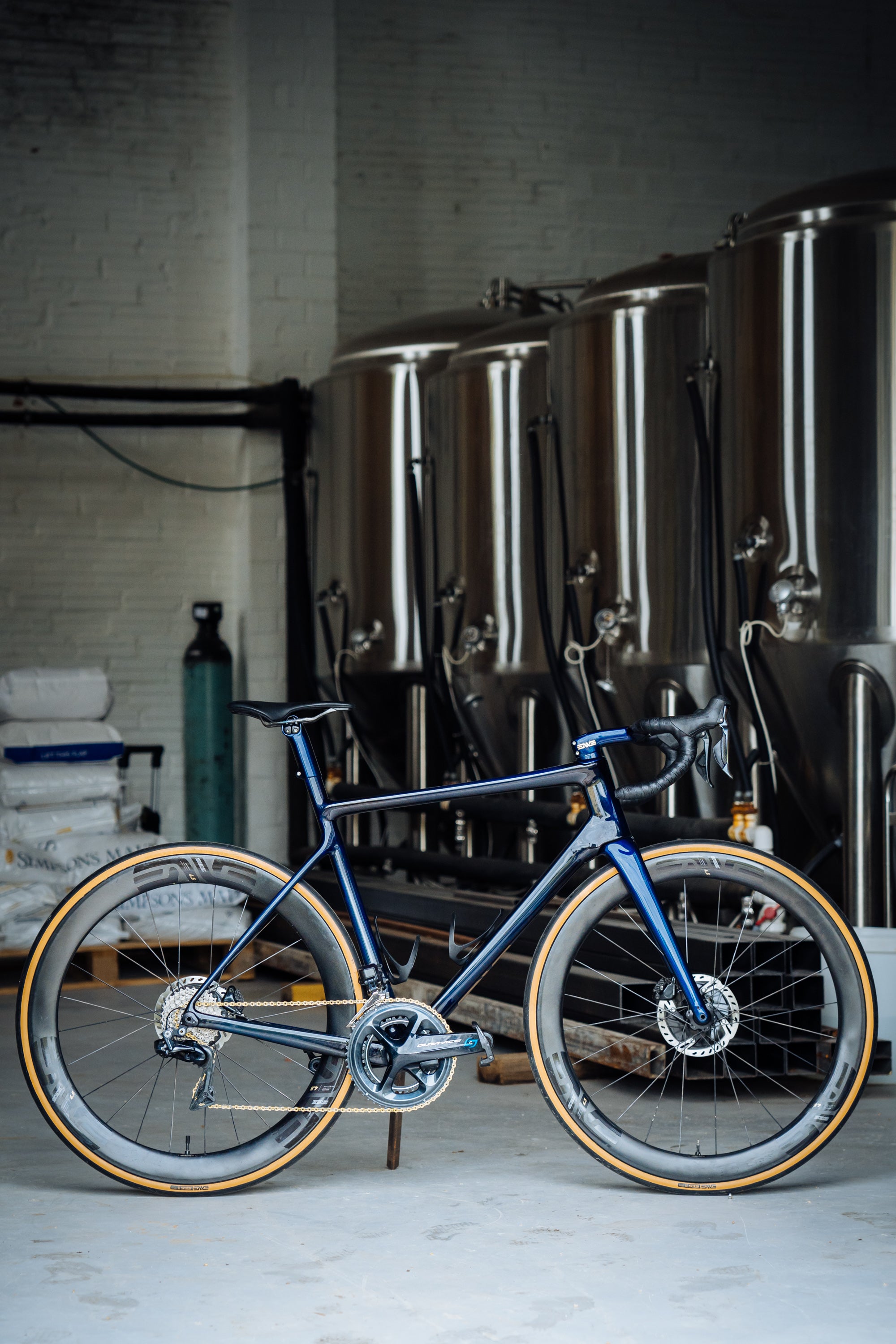 Enve: High performance carbon bikes, built for speed.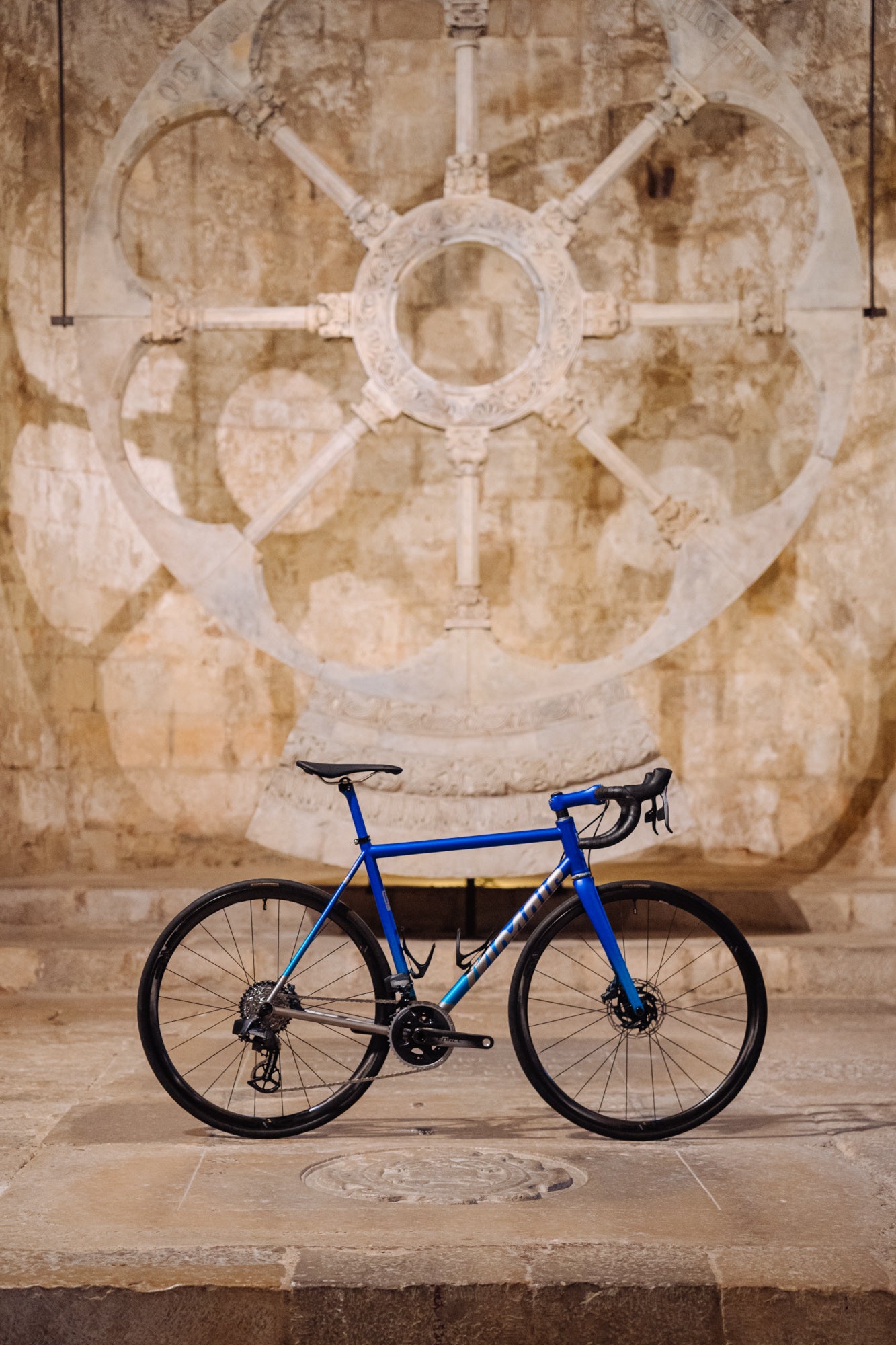 Mosaic Cycles: Proudly handcrafted bespoke titanium and steel from Boulder, Colorado.
Open Cycles: Innovative carbon bikes that defy categorization, with bespoke paint options.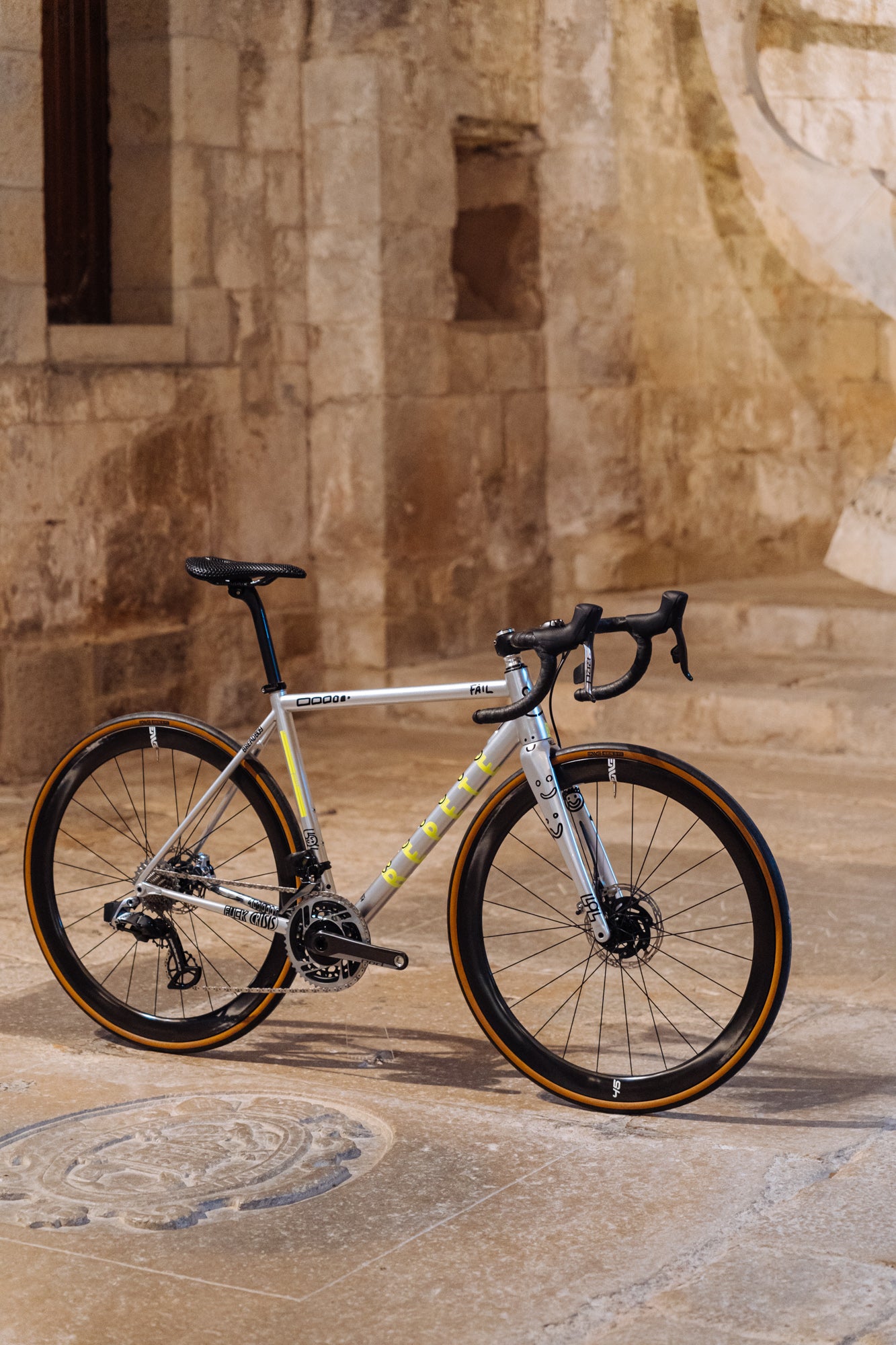 Repete Cycles: Handmade steel bicycles designed and produced in Prague, Czech Republic.
Rizzo Cycles: Exquisite steel and titanium custom frames hand crafted in Madrid by Ruben Duran.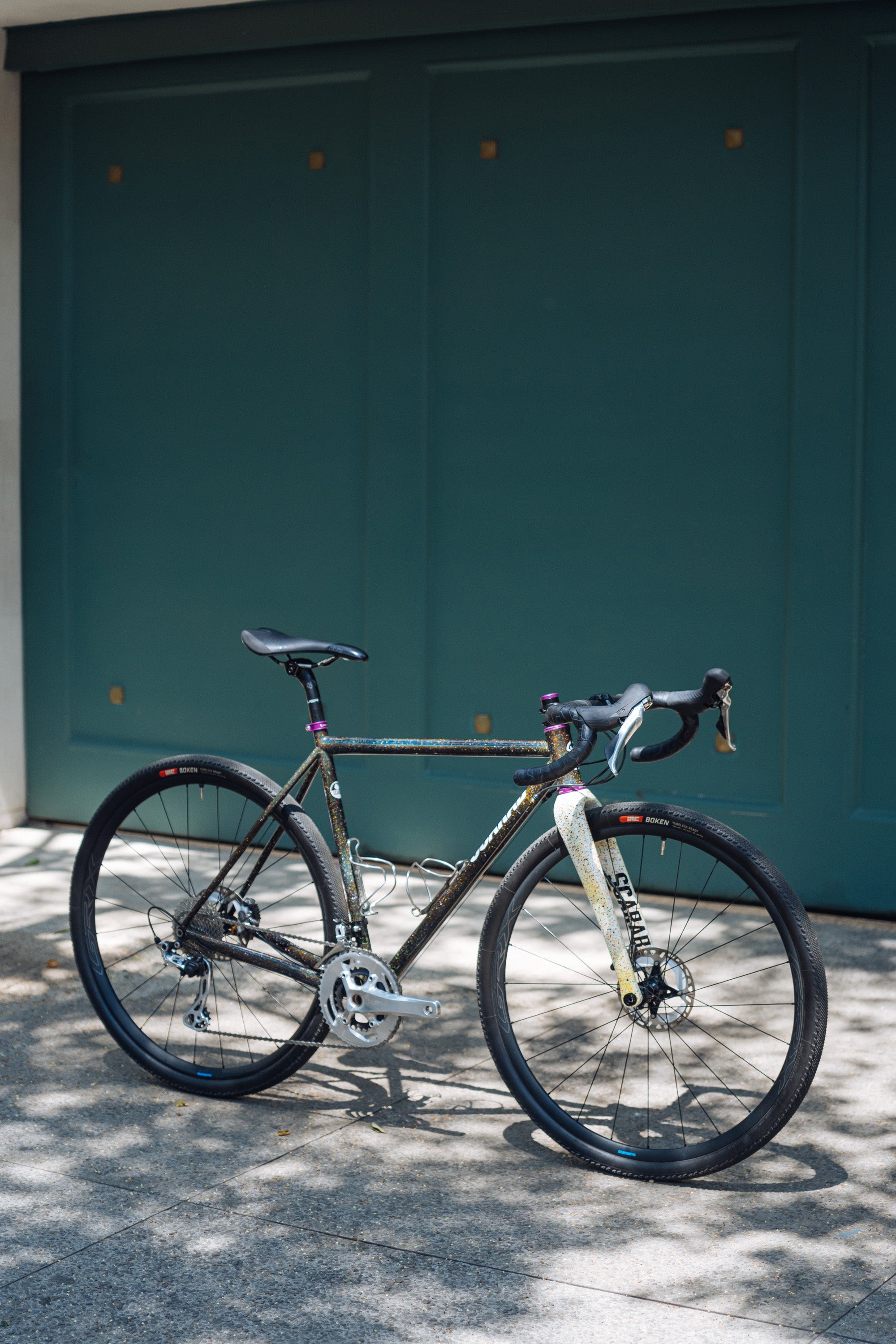 Scarab Cycles: World class handmade custom steel frames bursting with Colombian colour, character and charm.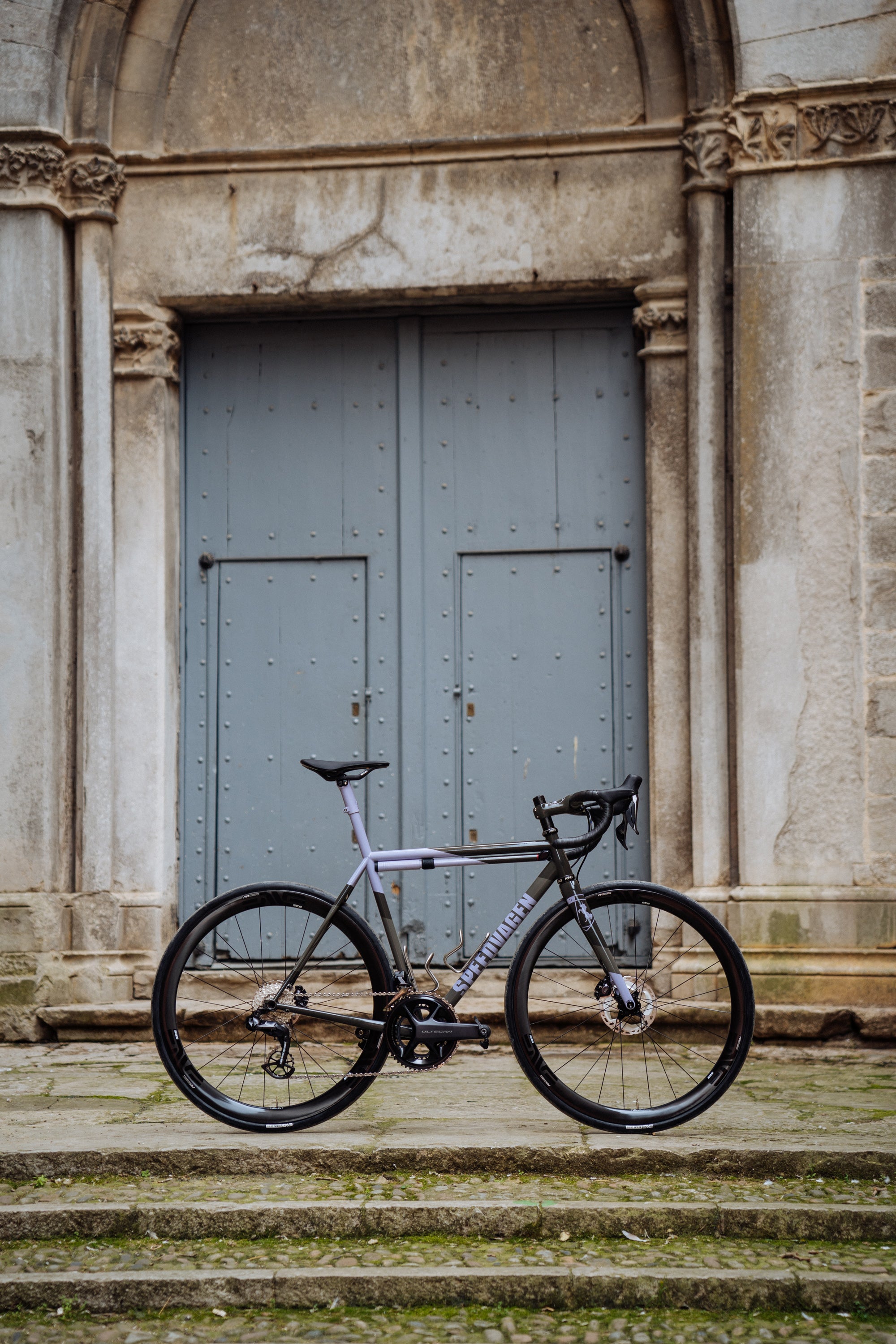 Speedvagen: Jaw-dropping colour and immaculate paint work, on perfectly balanced frames.
The Custom Build Process
Road or gravel? Steel, carbon, or titanium? Do you have a frame builder or paint concept in mind, or do you need a bit of inspiration? And, the million dollar question: what budget are you looking to work within?
Typically, this stage will involve a handful of conversations between us to establish the vision and key considerations for your new bike project before we shortlist some tangible options. Where possible, we will invite you to ride some of our demo fleet in one of our shop locations.
Step 2: Recommended Build
Based on the initial consultation we will provide you with our recommended build. This lists out the specific frame builder, model and details of your finishing kit - one of our regular packages or something a little more exotic. We'll provide a few options to consider where appropriate, alongside corresponding pricing and delivery estimates.
Before going ahead, we will resolve any final details, including working through your bike fit specifications. This might be based on existing measurements, a new fit with us, or through a third party to assess if you are better suited to a stock frame geometry or a custom build from scratch. This will inform the final quote proposal, with a 30% deposit made upon approval.
Step 4: Step 4: Production
Now it gets really exciting. Depending on the complexity and timeline of your build, we'll keep you posted as things progress during production. As the frame itself nears completion, we'll also finalise the paint concept to ensure your new bike has a unique personality that truly reflects yours.
The moment you've been waiting for, your bike arrives and our pro mechanics assemble and tune everything ready either for collection from one of our locations, or delivery directly to your door, wherever you are in the world. Where possible, we encourage a test spin to help dial in any final details. At this final stage, the remaining 70% payment is made, and all that's left to do is ride, and enjoy.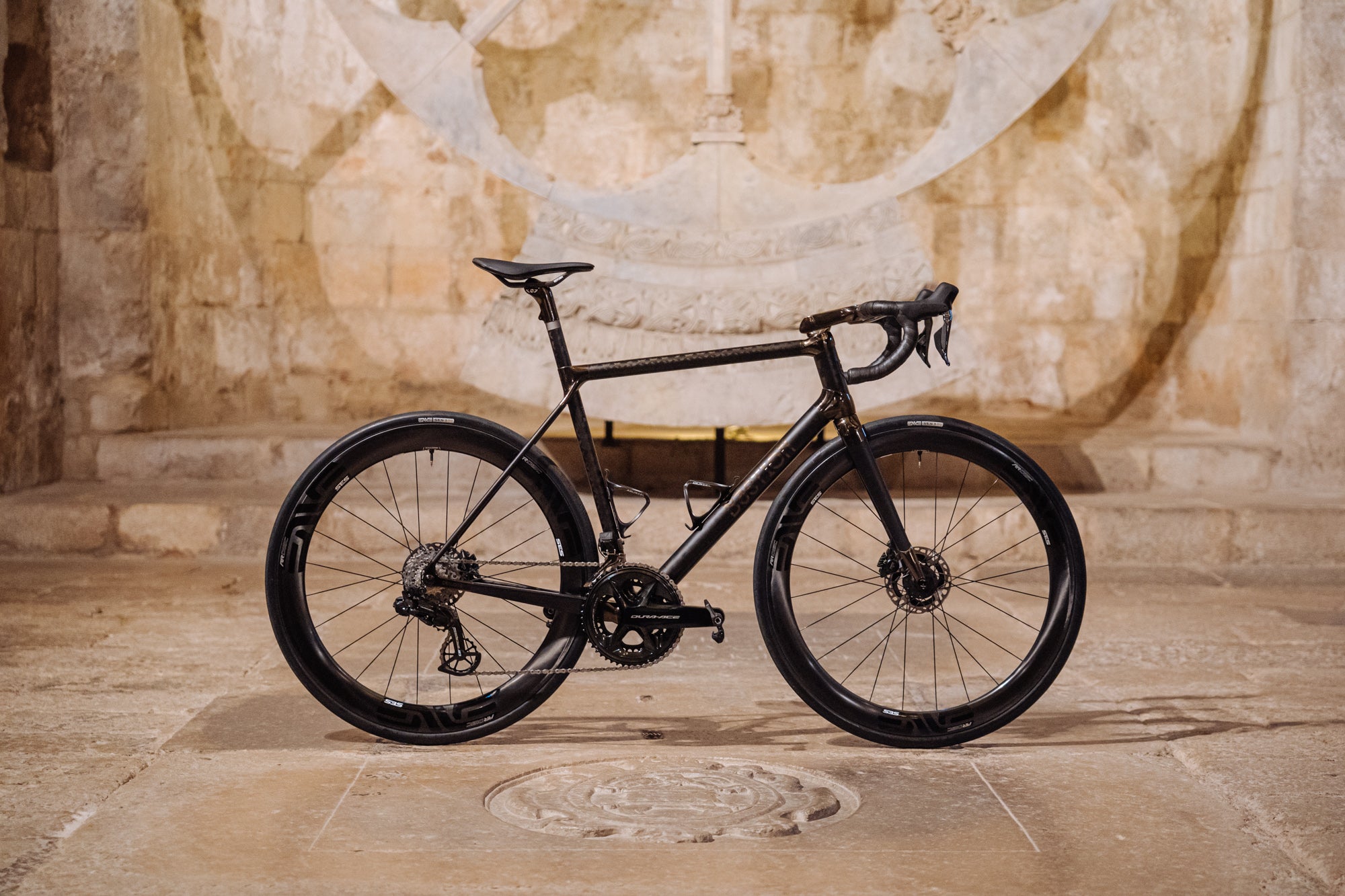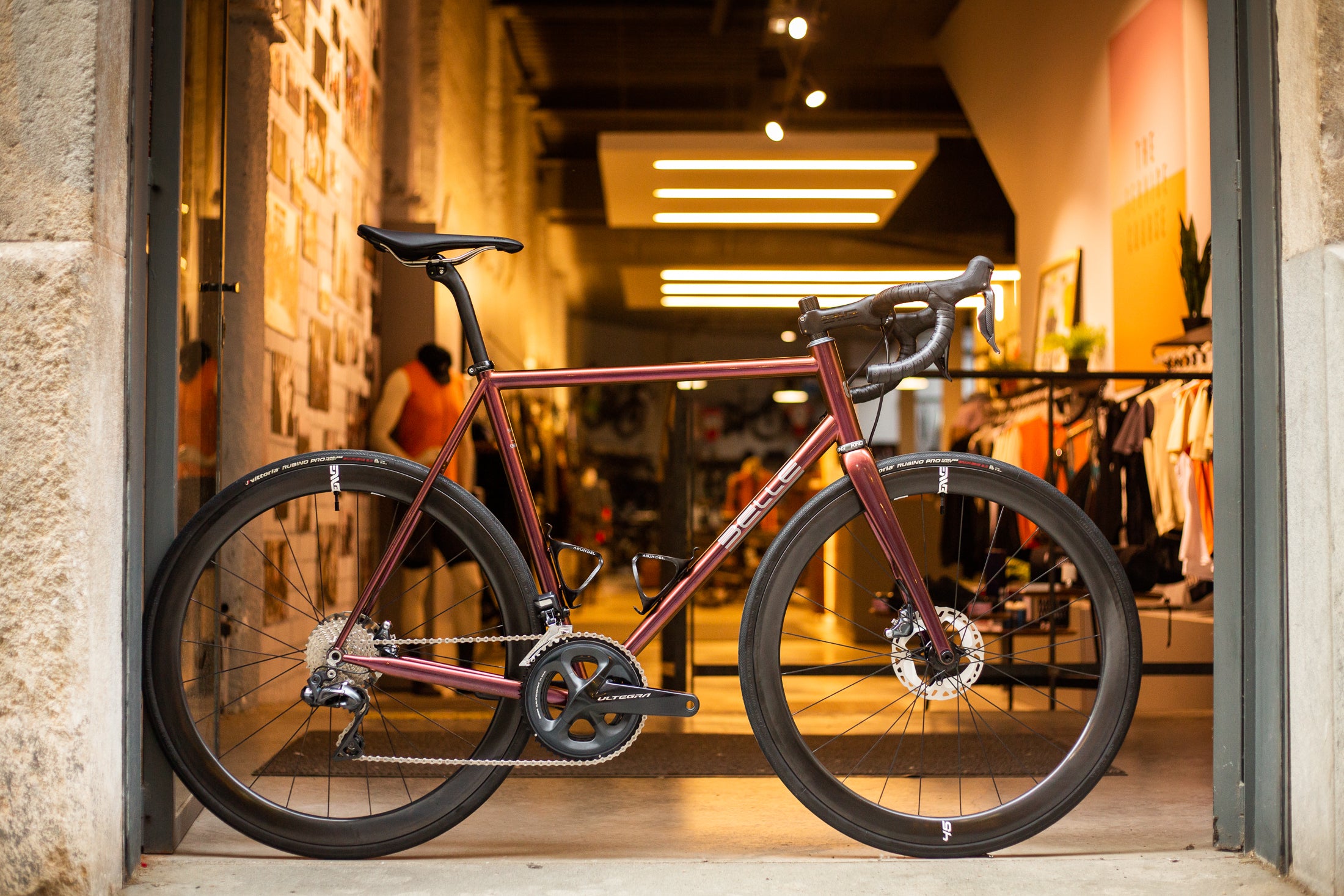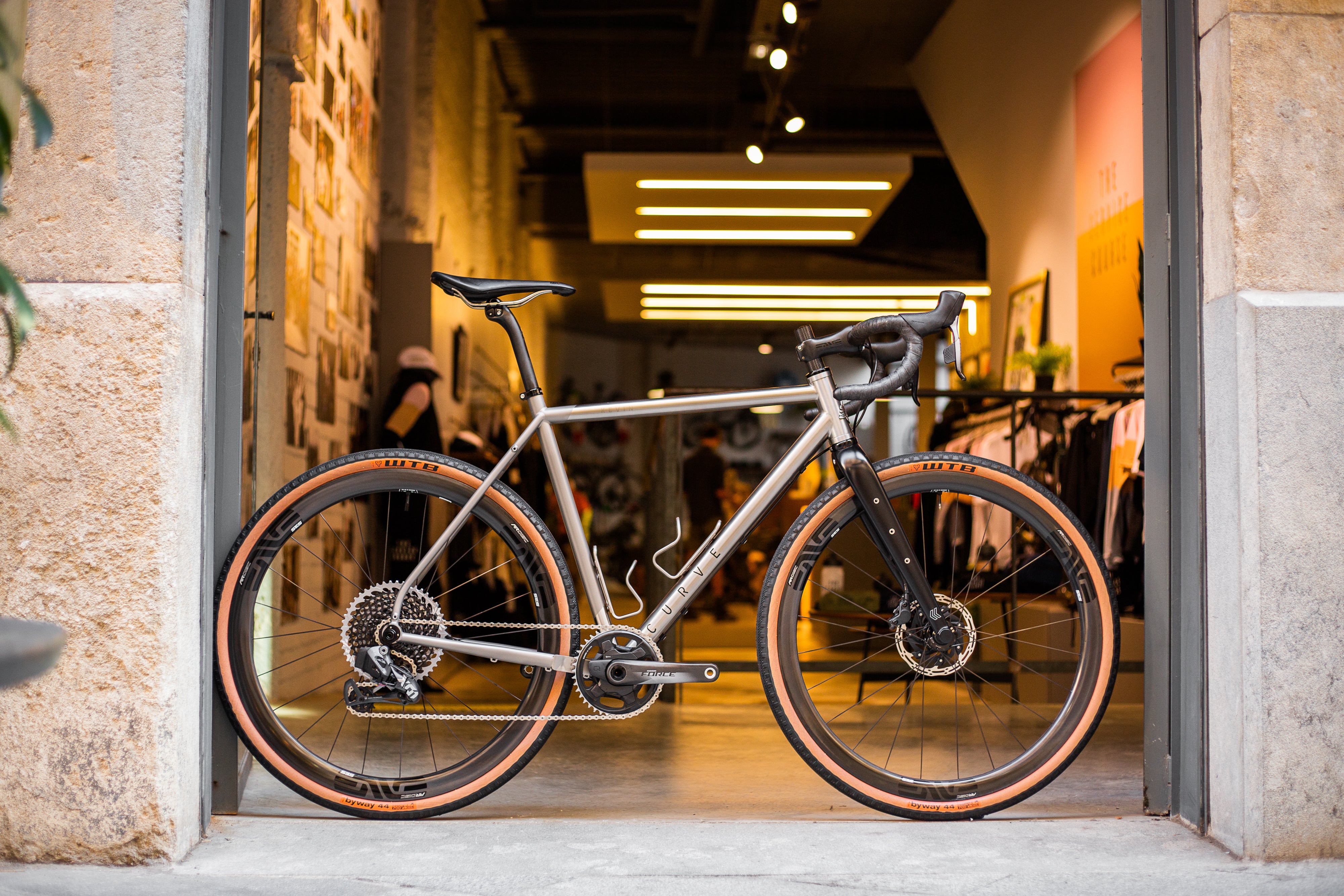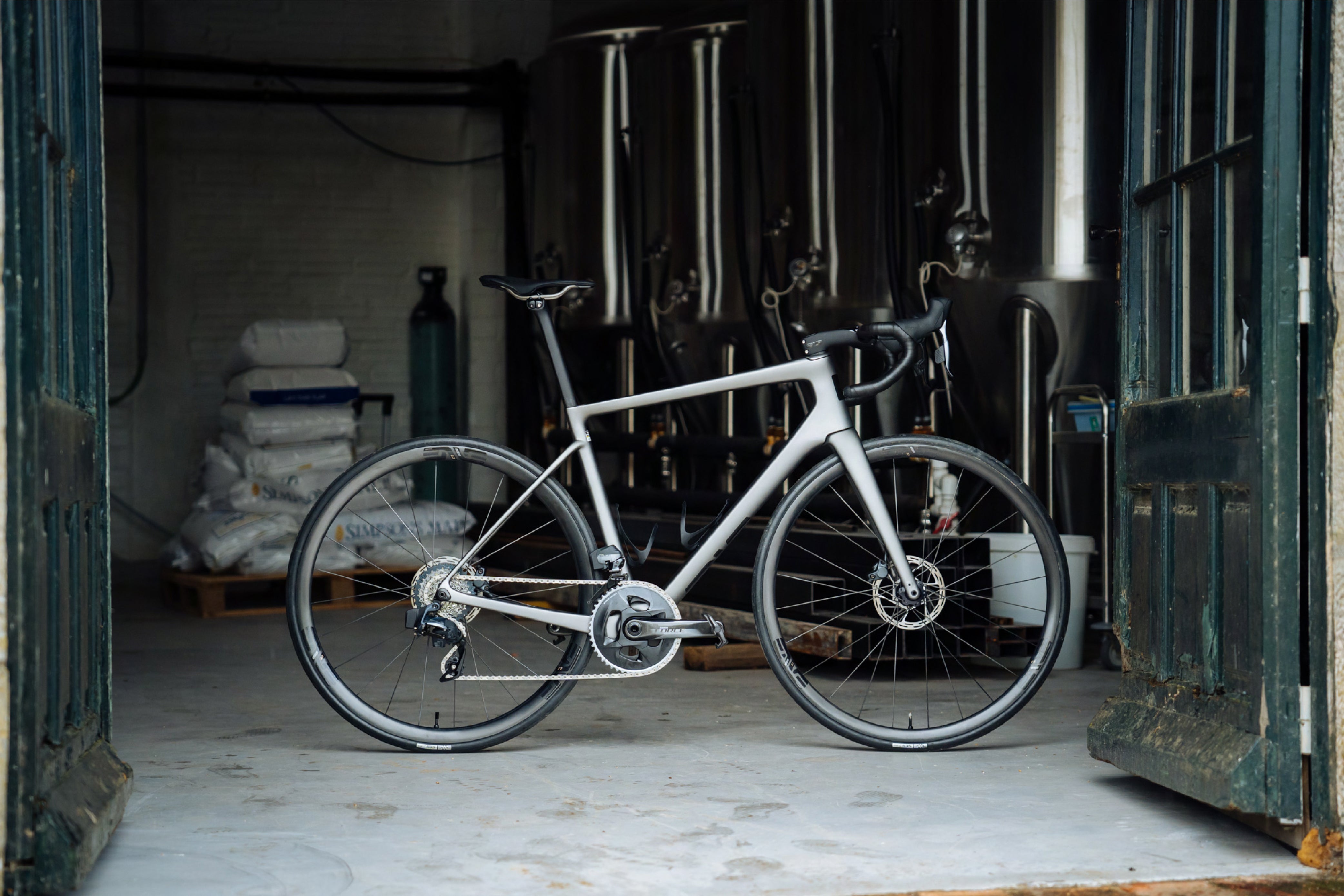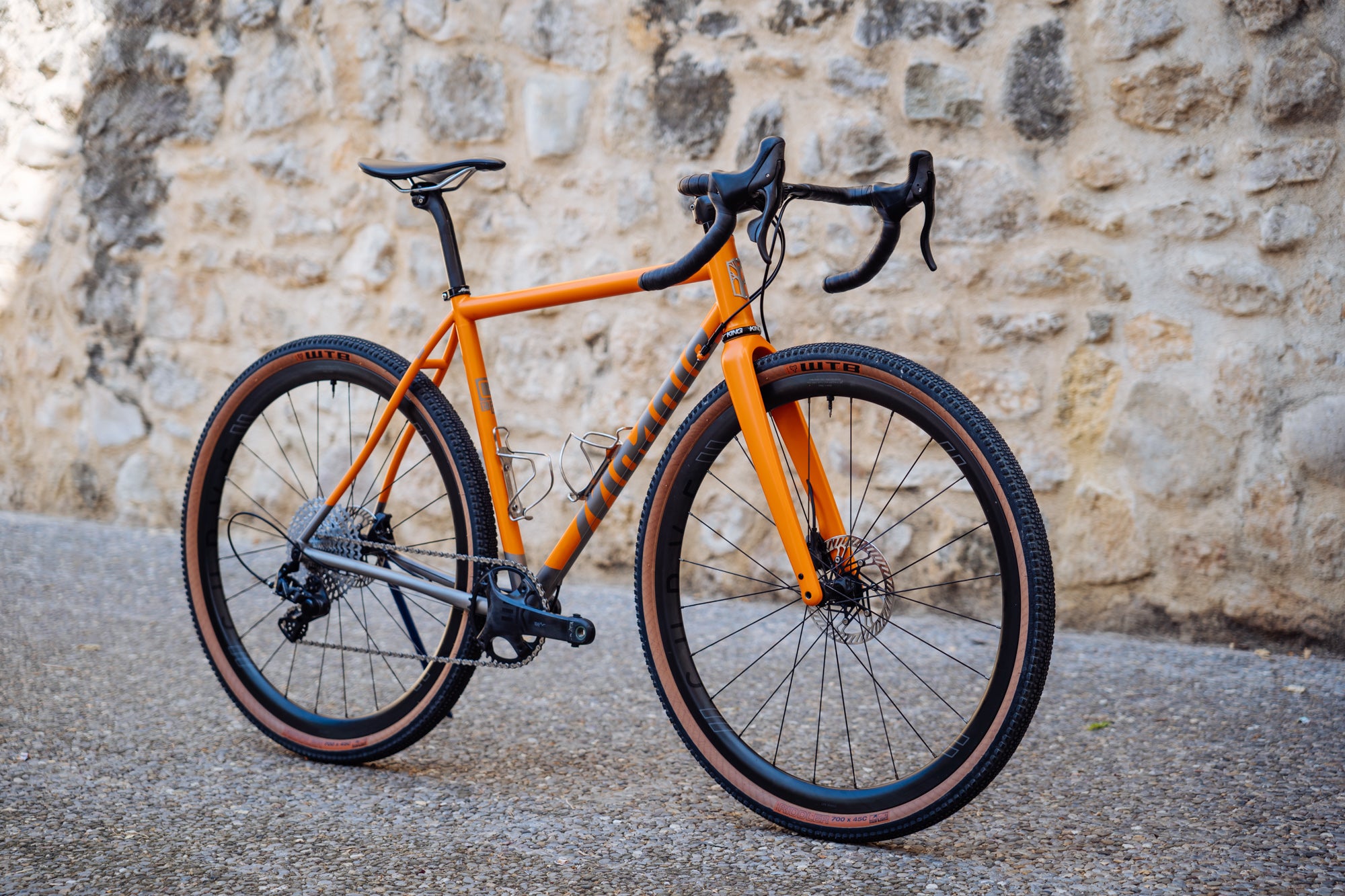 Get Started
Contact our specialist team to get the ball rolling on your dream bike project. We're here to help make the magic happen.
custombikes@theservicecourse.cc