Mosaic Cycles
---
Mosaic Cycles is a family-operated small batch builder specialising in creating bespoke titanium frames to the exact specifications of each rider, resulting in exquisite one-of-a-kind builds.
Titanium is their material of choice thanks to its versatility. They believe that using oversized butted tubing and modern design elements allows for a full spectrum of ride options that can rival the performance of top-shelf carbon or create the compliant feel of an all-day endurance frame. Nonetheless, they also make magnificent  steel frames that utilise modern tubing to achieve a timeless ride quality without compromise in weight. Both are light and lively, but most importantly they are 'forever' materials.
Raw titanium is a beautiful sight but the Mosaic team also loves a lick of paint, owning and operating their own in-house paint shop, enabling them to dream up, test, and execute some of the highest quality finish work you'll find on a bicycle.
Mosaic Cycles: Proudly handcrafted bespoke titanium and steel from Boulder, Colorado.
Please note: full details of the various models, options and pricing is coming soon. In the meantime, please contact our specialist team to find out more: custombikes@theservicecourse.cc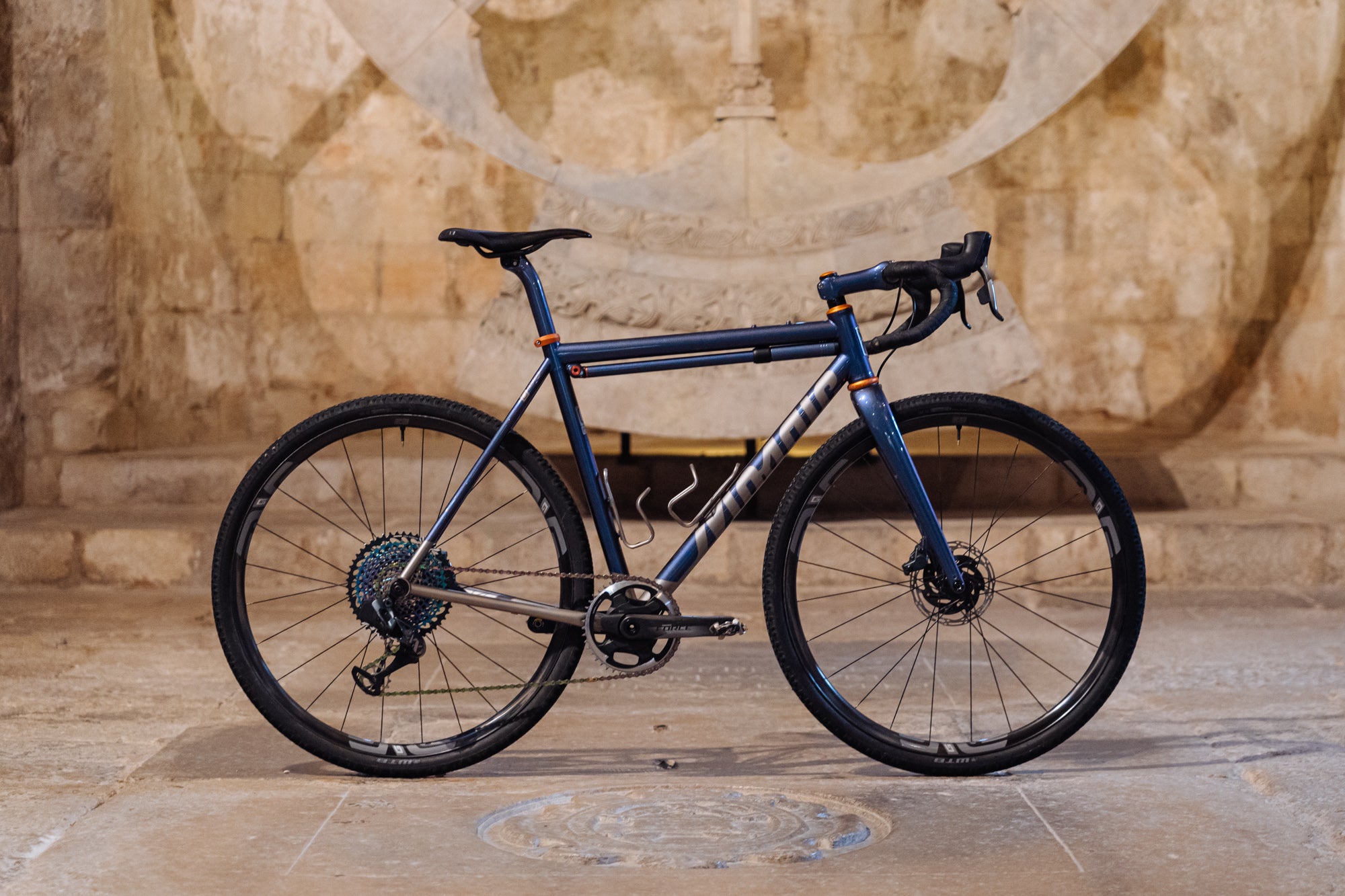 Get Started
Contact our specialist team to get the ball rolling on your dream bike project. We're here to help make the magic happen.
custombikes@theservicecourse.cc