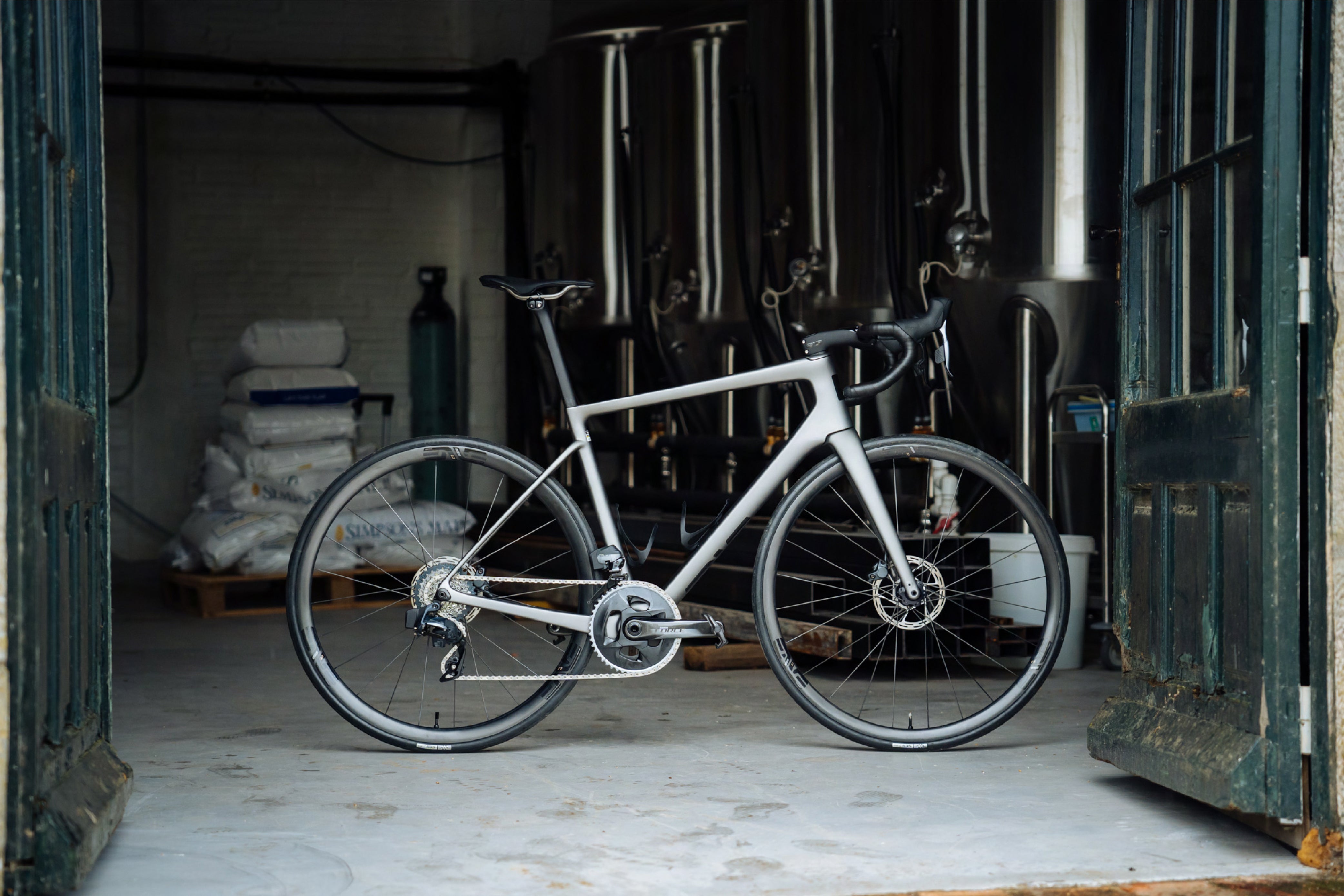 ENVE: Custom Road, Melee & Mog
---
With a well earned reputation for producing some of the finest - and fastest - wheels and carbon components on the planet, it was only a matter of time before ENVE made their move into frames. First came the Custom Road, made to order at ENVE HQ in Ogdon, Utah with an emphasis on a perfect fit and flawless ride experience, with endless possibilities in terms of personalised paint schemes. And then came the ENVE Melee - a truly modern, beautifully balanced and highly versatile road bike, designed to work seamlessly with any configuration of ENVE's road wheels and components. New for 2023, the Mog is ENVE's take on the ultimate gravel bike, designed for adventures of all shapes and sizes.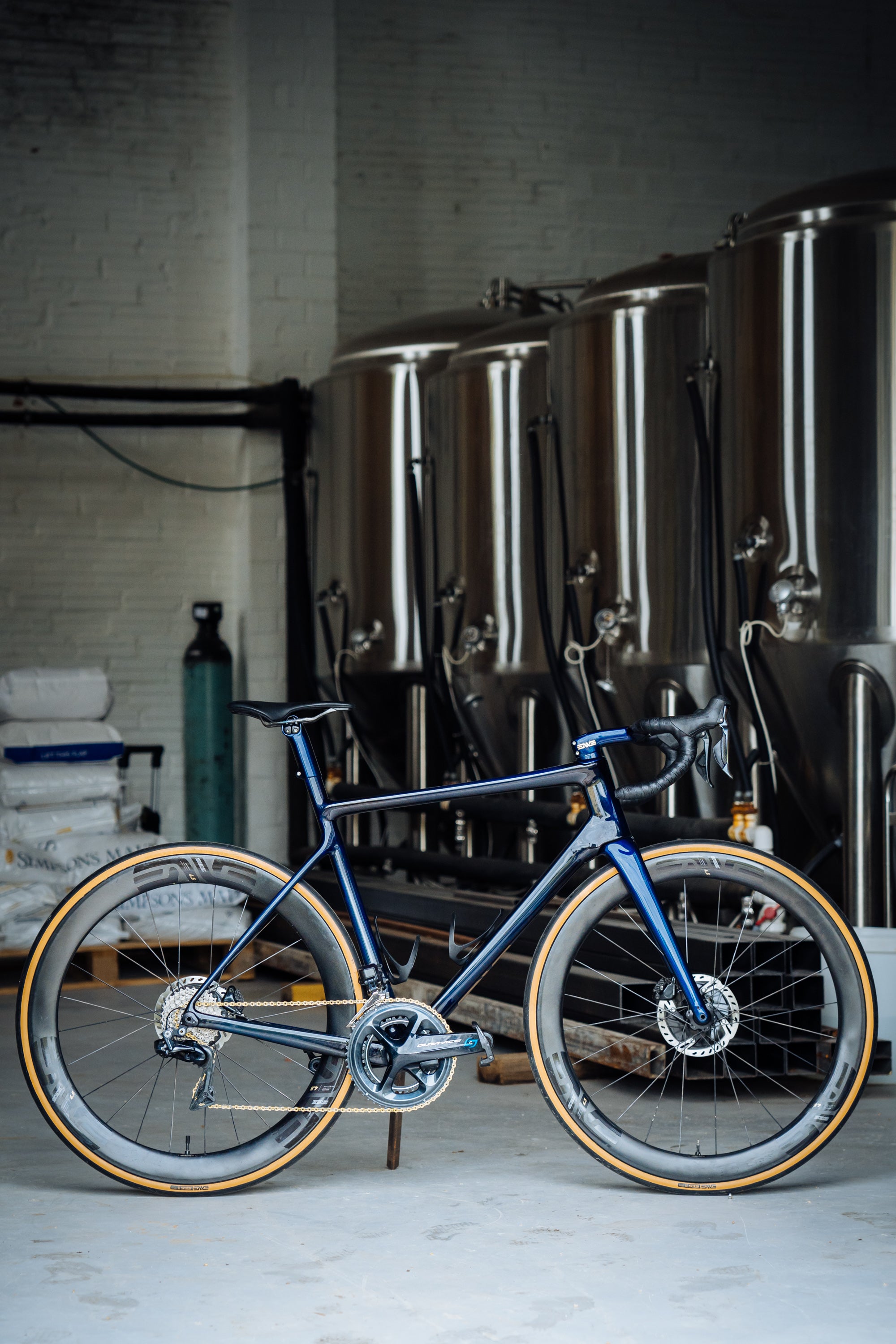 Enve: High performance carbon bikes, built for speed.
Please note: full details of the various models, options and pricing is coming soon. In the meantime, please contact our specialist team to find out more: custombikes@theservicecourse.cc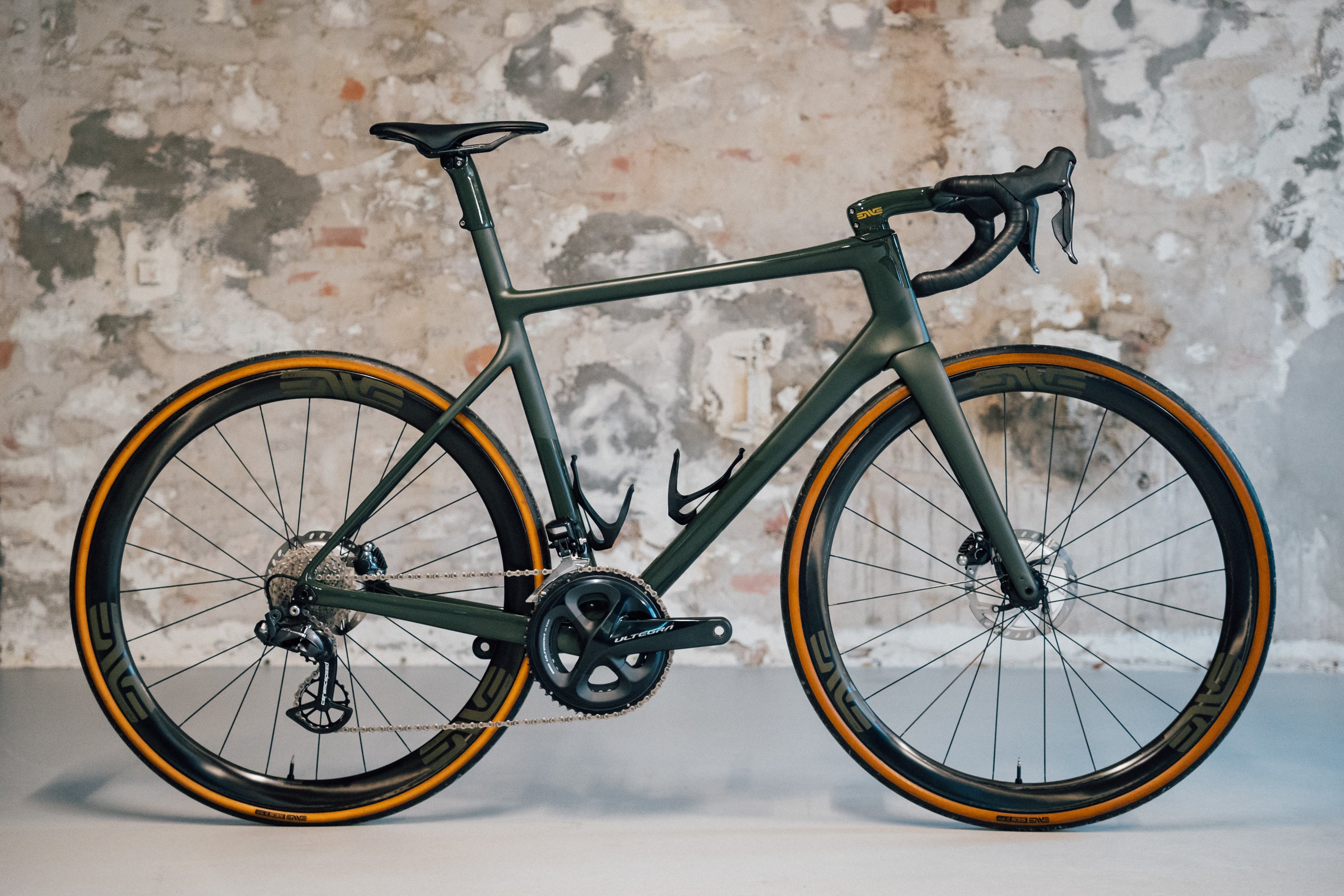 Get Started
Contact our specialist team to get the ball rolling on your dream bike project. We're here to help make the magic happen.
custombikes@theservicecourse.cc