Welcome to Girona, where it all began
---
This, the site of our first location has been our home since 2016. There is a reason Girona is the hub of so much of the professional peloton, and we know the abundant roads here like no one else. The volume and variety of routes in the region, both tarmac and gravel, are the stuff of which cyclists' dreams are made. Beautiful and diverse landscapes span the Pyrenees down to the Mediterranean, and year-round sunshine soaks it all.
You won't be disappointed off the bike, either. The heart of Girona offers an abundance of Catalonian charm. From the citrus-colored architecture and characteristic bridges adorning the river, to the gastronomic delights found at every corner and cobbled corridor, this small city offers a world of discovery. We are located amongst it all in old town with a friendly team waiting to welcome you for a chat, browse, group ride or an unforgettable holiday experience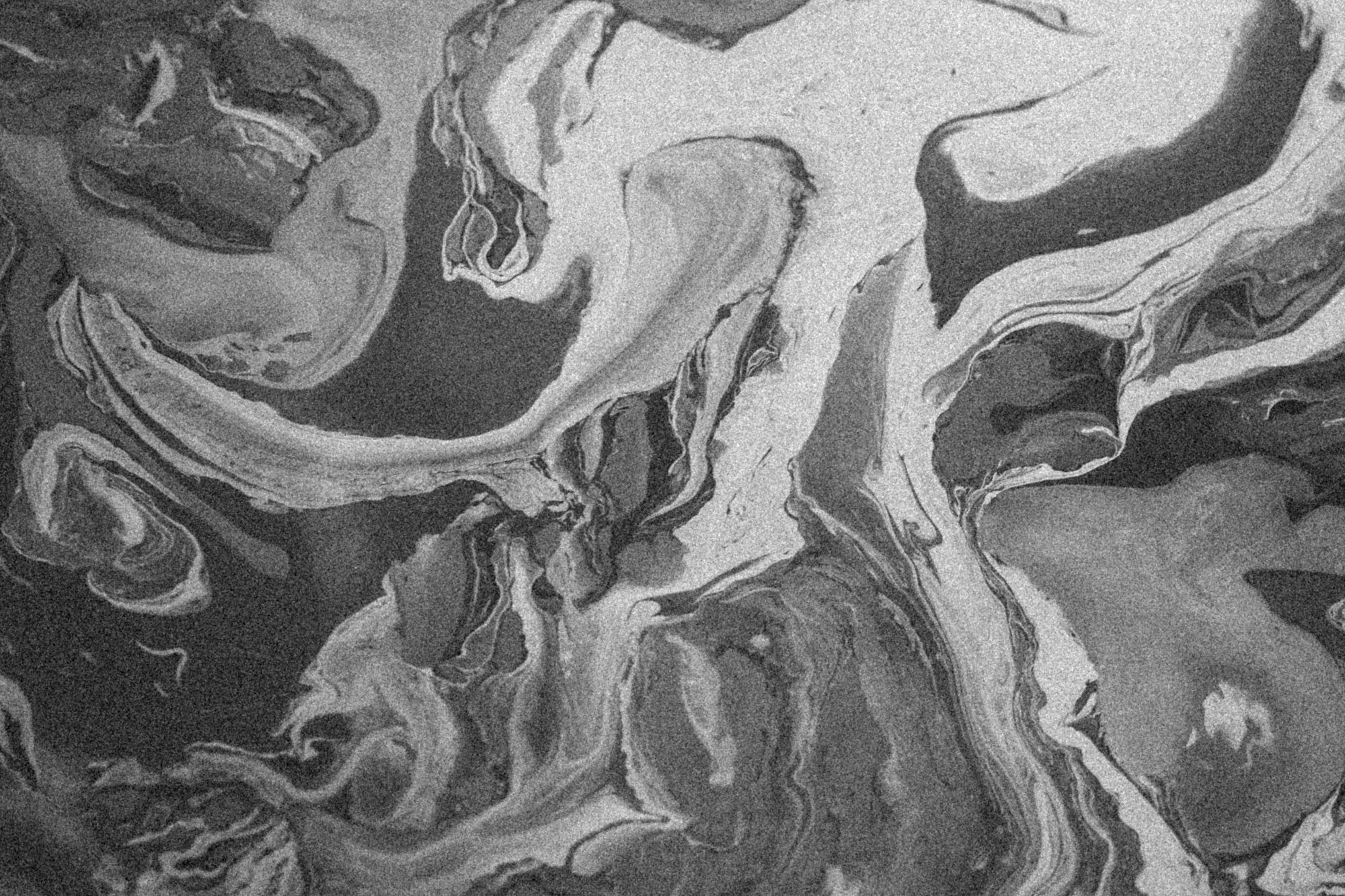 Custom Builds: Extraordinary bikes, each as unique as its owner.
Travel Experiences: Discover the beauty of Girona.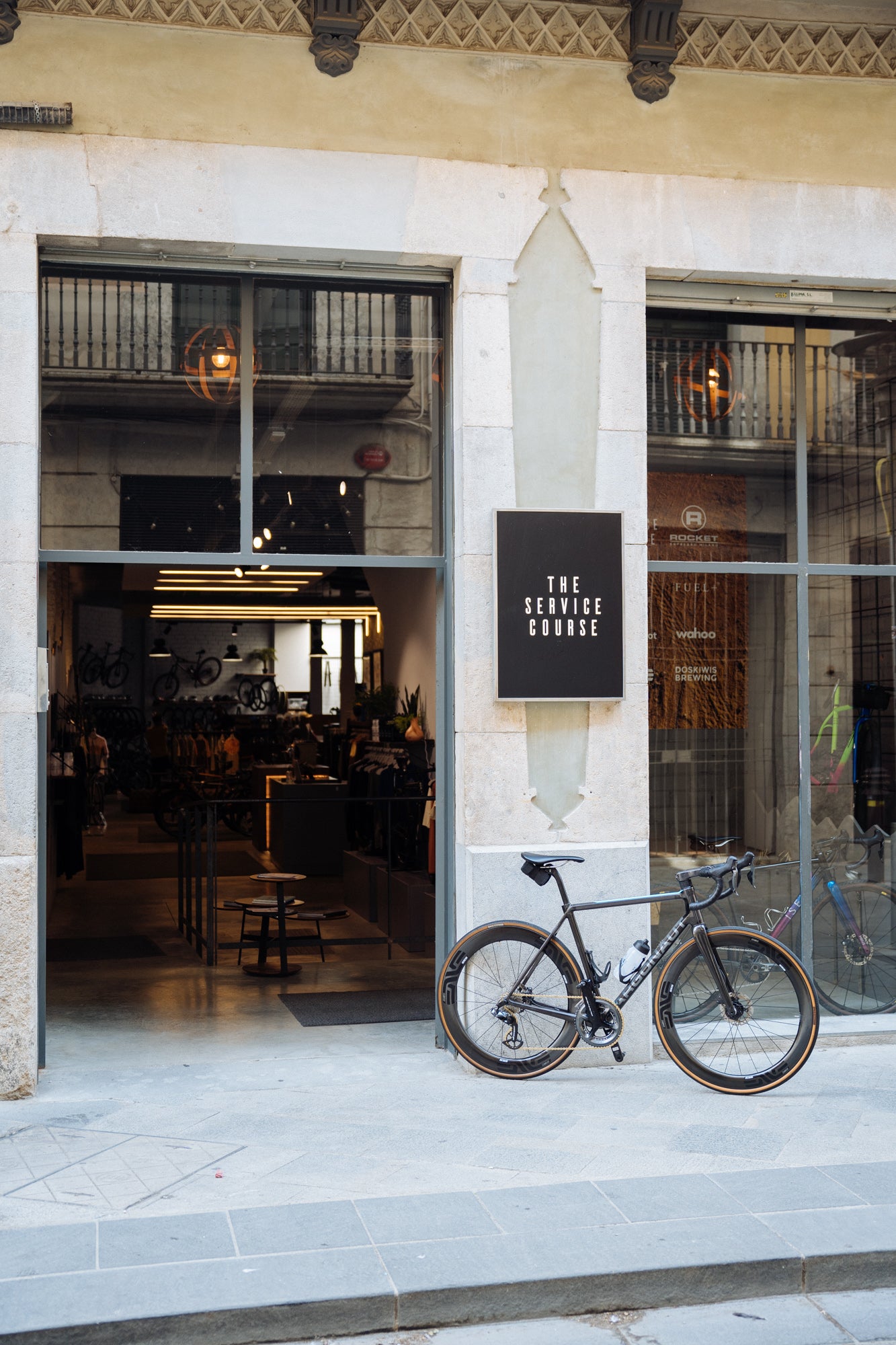 Rental Bikes: World-class bikes of all shapes and sizes.
Mechanic Workshop: Industry leading service, from a quicktune up to custom wheel builds.
workshop@theservicecourse.cc
Rides & Events: Join us for a spin, with options on andoff the road.
Cutting-Edge Curations: Products to take your ride to thenext level.
The Service Course Girona
Carrer Nord, 10, 17001, Girona, Spain
Monday-Sunday: 9am-5pm
girona@theservicecourse.cc
+34972665406