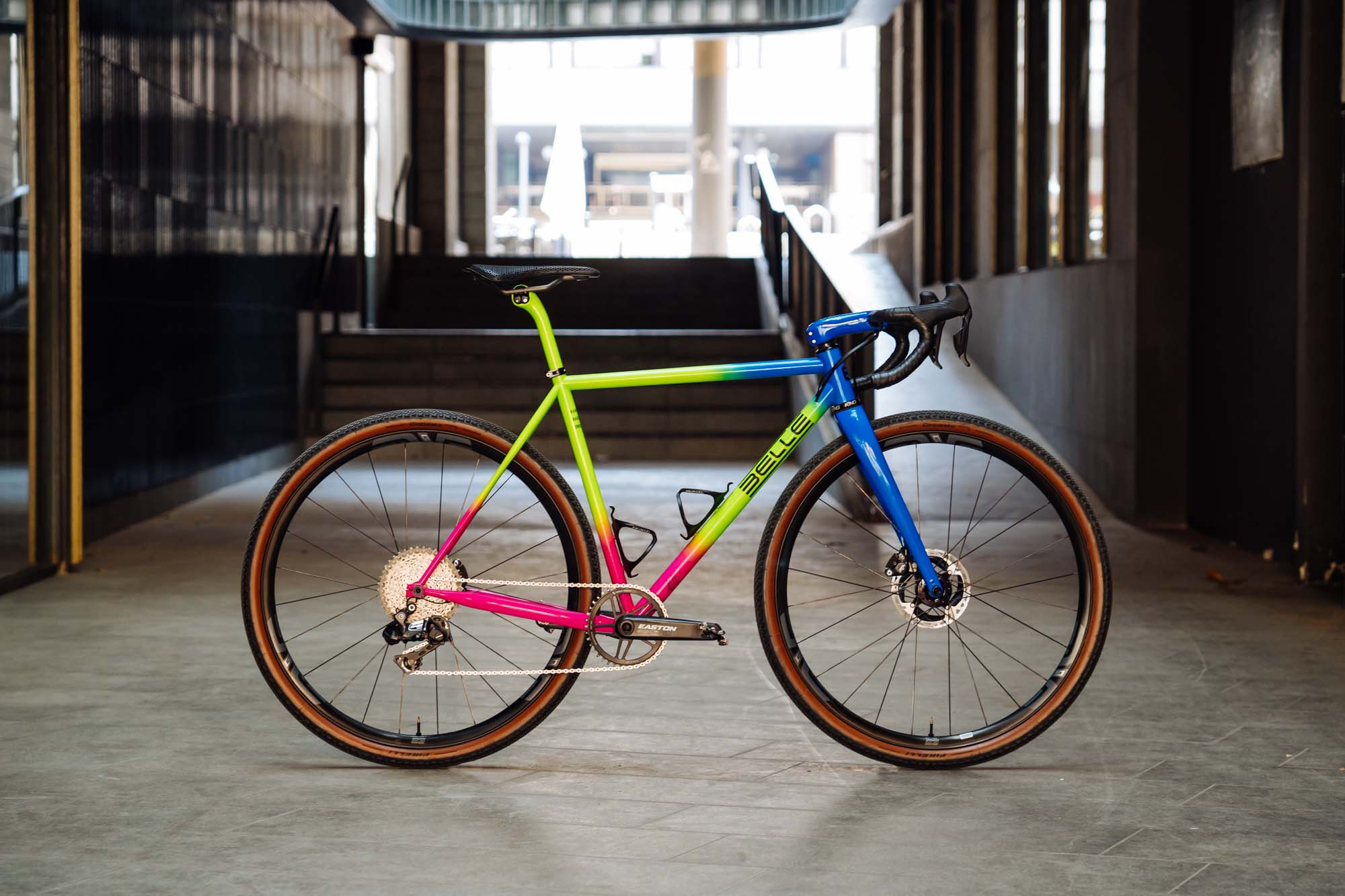 Belle Cycles
---
One of frame-building's pure creatives, Enrico 'Kico' Bellé got his start in metalwork when he joined the Italian army at 19 years old, learning blacksmithing, farriering (specialising in horse shoes) and welding. When he left the army, his passion for cycling took over and he decided to use his skill to become a frame builder. Now he makes some of the most beautiful and interesting steel frames in the world.
Originally from Torino, but now based in Barcelona, Kico has been the brains behind Belle Cycles since 2016, quickly building a reputation for building not just stunning steel bikes, but also for pushing the boundaries of creativity when it comes to gravel bikes. He's continually open to new ideas, new projects, and building works of rideable art.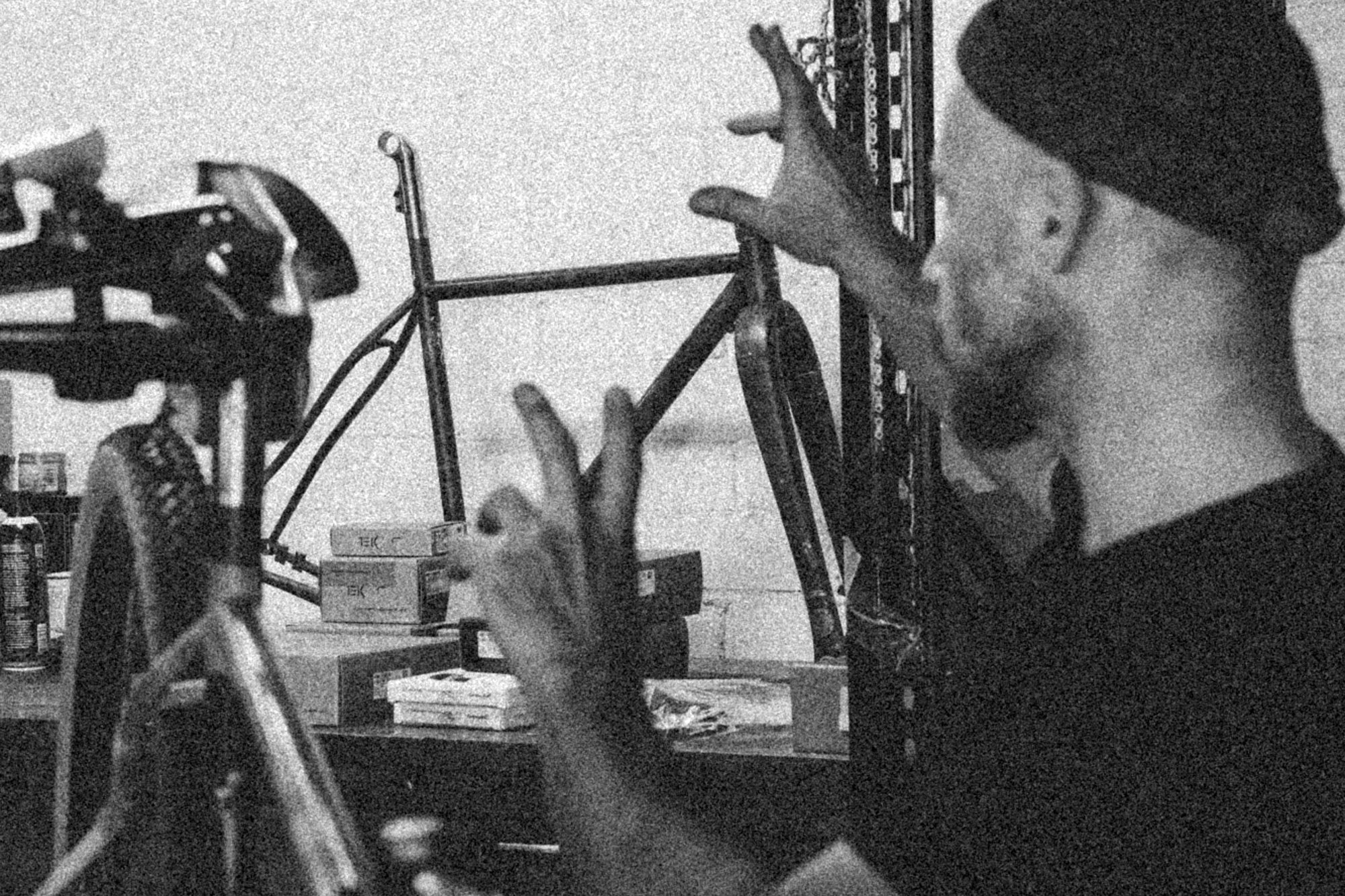 Belle Cycles: Beautiful steel frames that stun and delight, both on and off road.
Please note: full details of the various models, options and pricing is coming soon. In the meantime, please contact our specialist team to find out more: custombikes@theservicecourse.cc
Get Started
Contact our specialist team to get the ball rolling on your dream bike project. We're here to help make the magic happen.
custombikes@theservicecourse.cc