Curve Cycling
---
"Life's a grand adventure, which is enhanced by bikes," say Melbourne builders Curve Cycling, and we couldn't agree more. Specialising in titanium frames, their goal is to make bikes that help you explore the world with a smile on your face. 
The Curve team truly live by the bike, whether chasing ultra-endurance titles across continents or hosting their hugely popular local group rides in Melbourne. Nobody gets more mileage out of their frames, pushing the boundaries of adventure riding in the process, allowing them to craft and hone each model to absolute precision. Available in stock sizes, Curve frames can be with you in a matter of weeks, ready for adventure.
Curve Cycling - Cockatoos and Crocs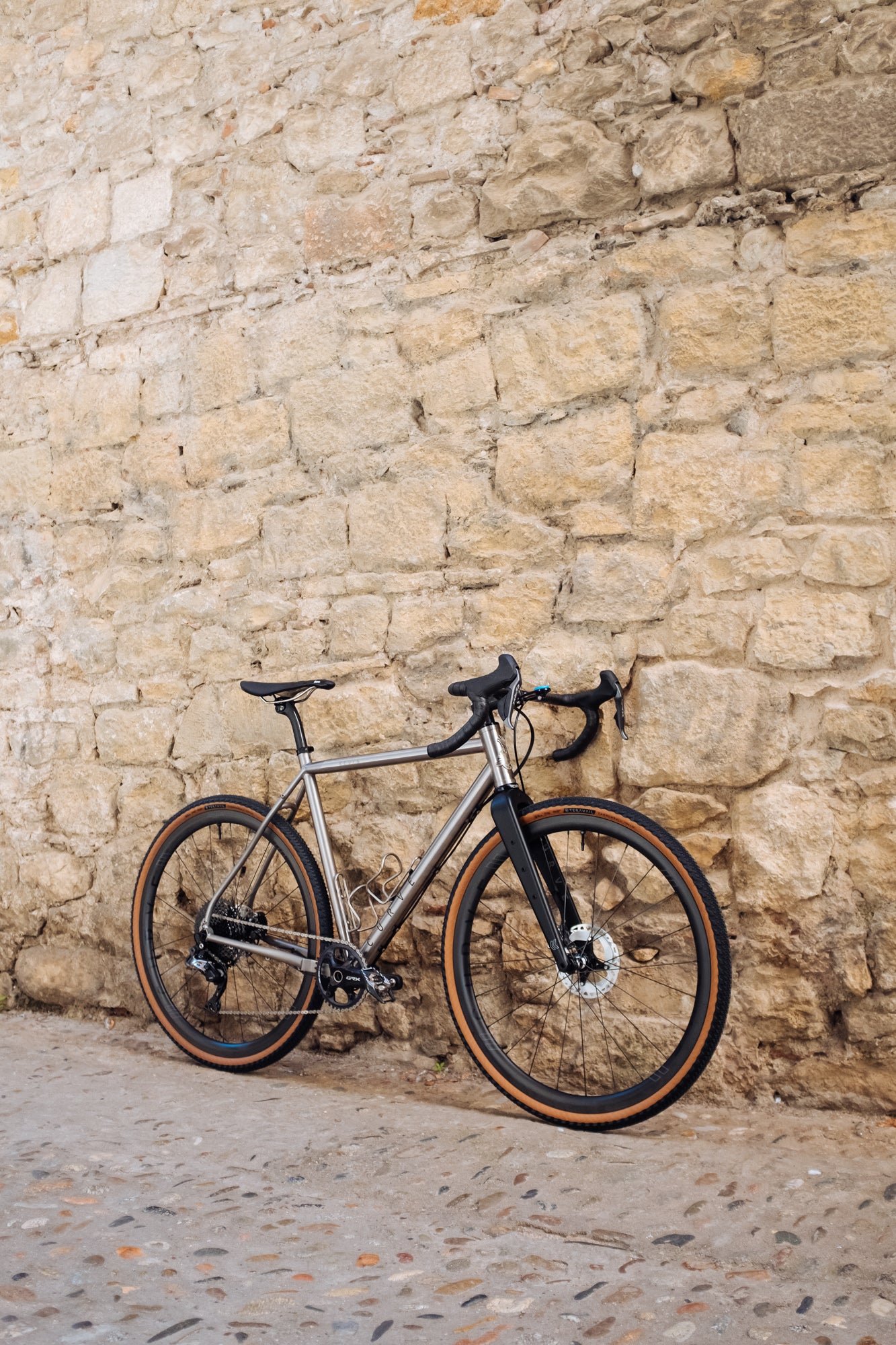 Curve Cycling: Titanium specialists building adventure bikes to make you smile.
Please note: full details of the various models, options and pricing is coming soon. In the meantime, please contact our specialist team to find out more: custombikes@theservicecourse.cc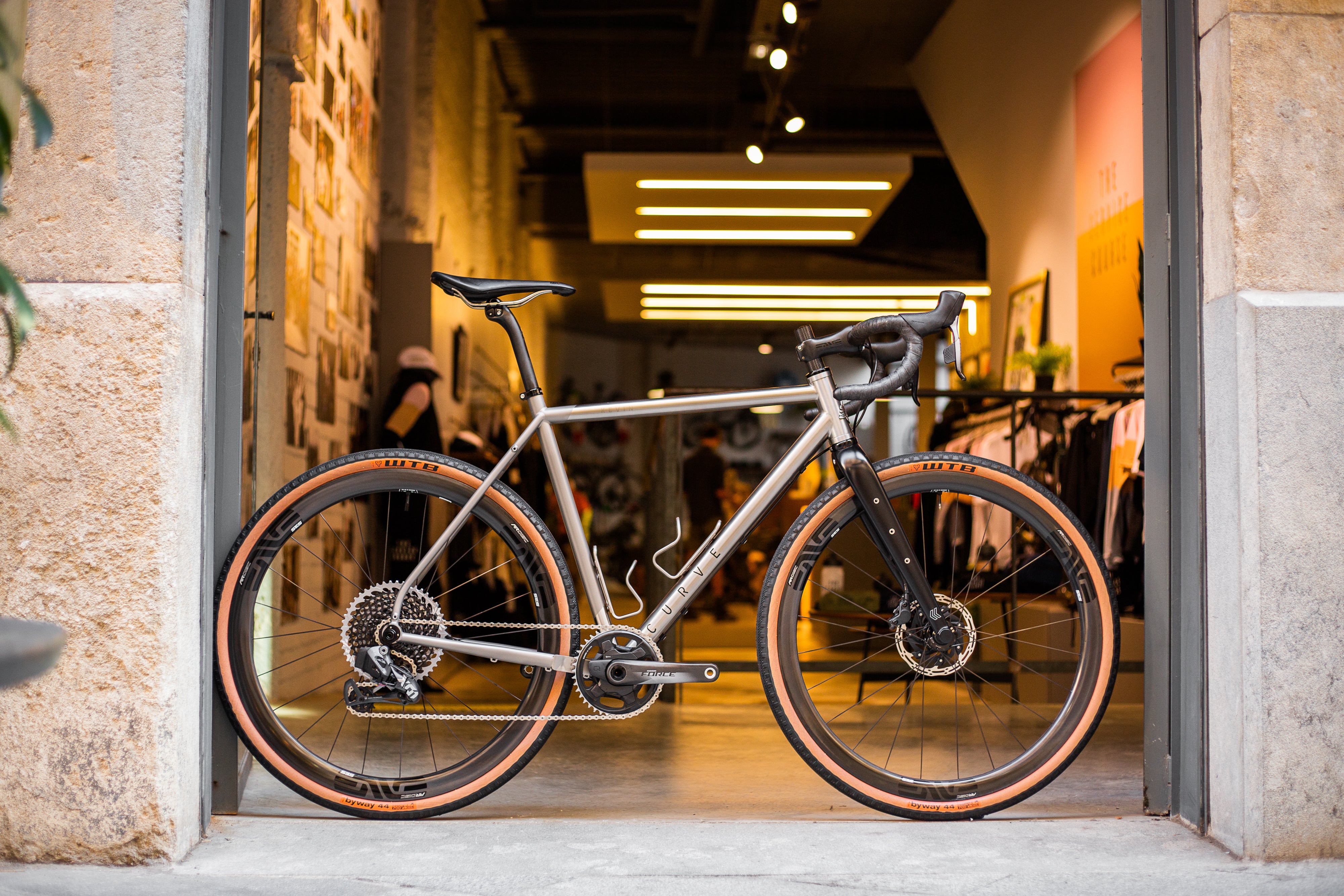 Get Started
Contact our specialist team to get the ball rolling on your dream bike project. We're here to help make the magic happen.
custombikes@theservicecourse.cc