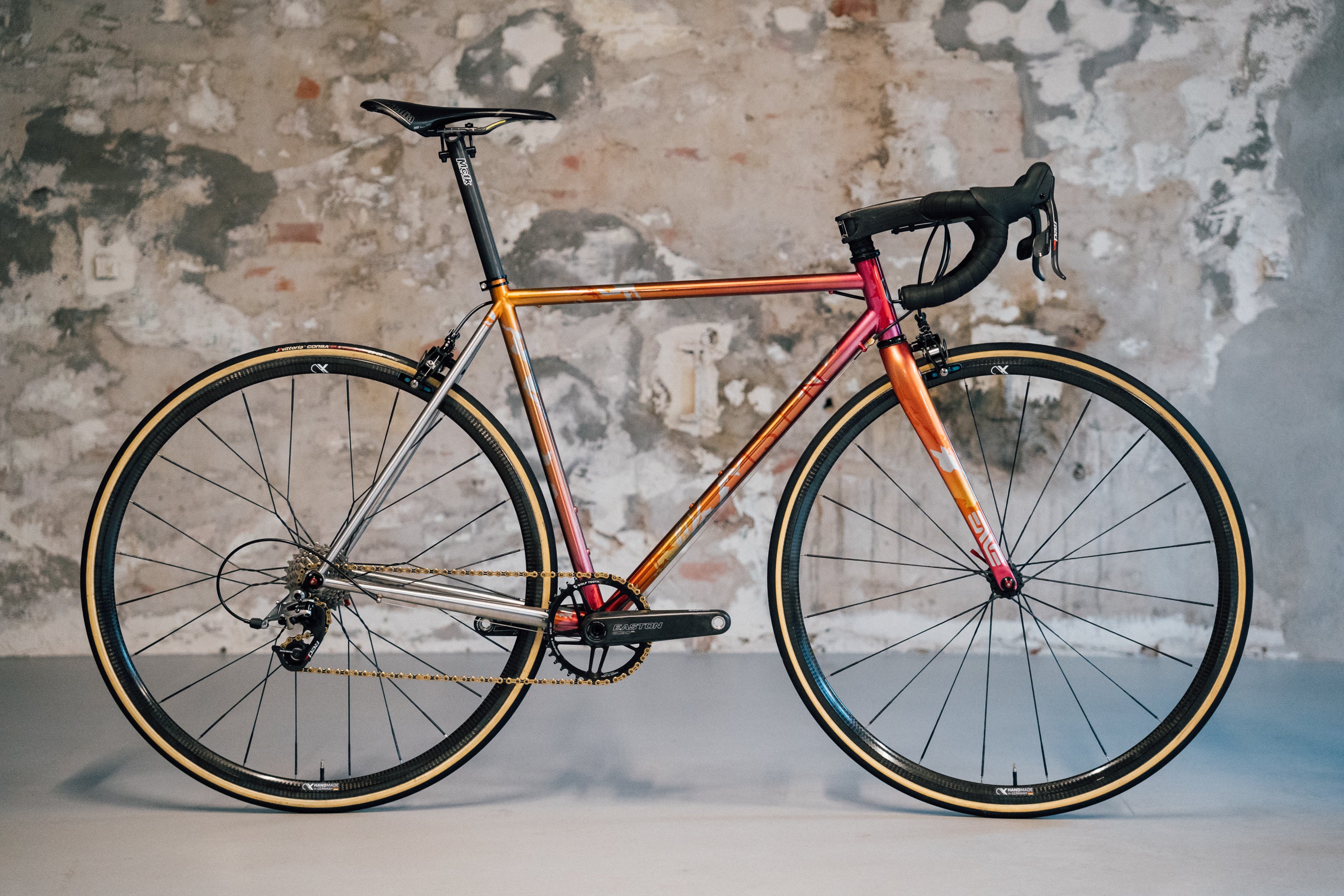 ISEN Workshop
---
ISEN Workshop is the brainchild of award-winning framebuilders Caren Hartley and Matt McDonough, who decided to join forces to build the best possible bikes. They combine hand-crafted elements with cutting-edge frame building technologies to deliver bikes that are at the forefront of frame geometries and are finished to the highest standard with incredible paintwork. From their custom cable routing to hand-finished head badges, everything is meticulously crafted and a result of their extensive experience. 
ISEN Workshop frames can be made from steel, stainless steel, titanium, or a mix of steel and carbon, based on the kind of ride you are looking for and how you want the bike to perform. They offer both stock and custom geometry, rim and disc brakes, and plenty of functional add-ons to make your new frame entirely unique to you. What's more, their paint jobs never fail to be eye-catchingly brilliant.
The Hill Climb Project (featuring ISEN Workshop)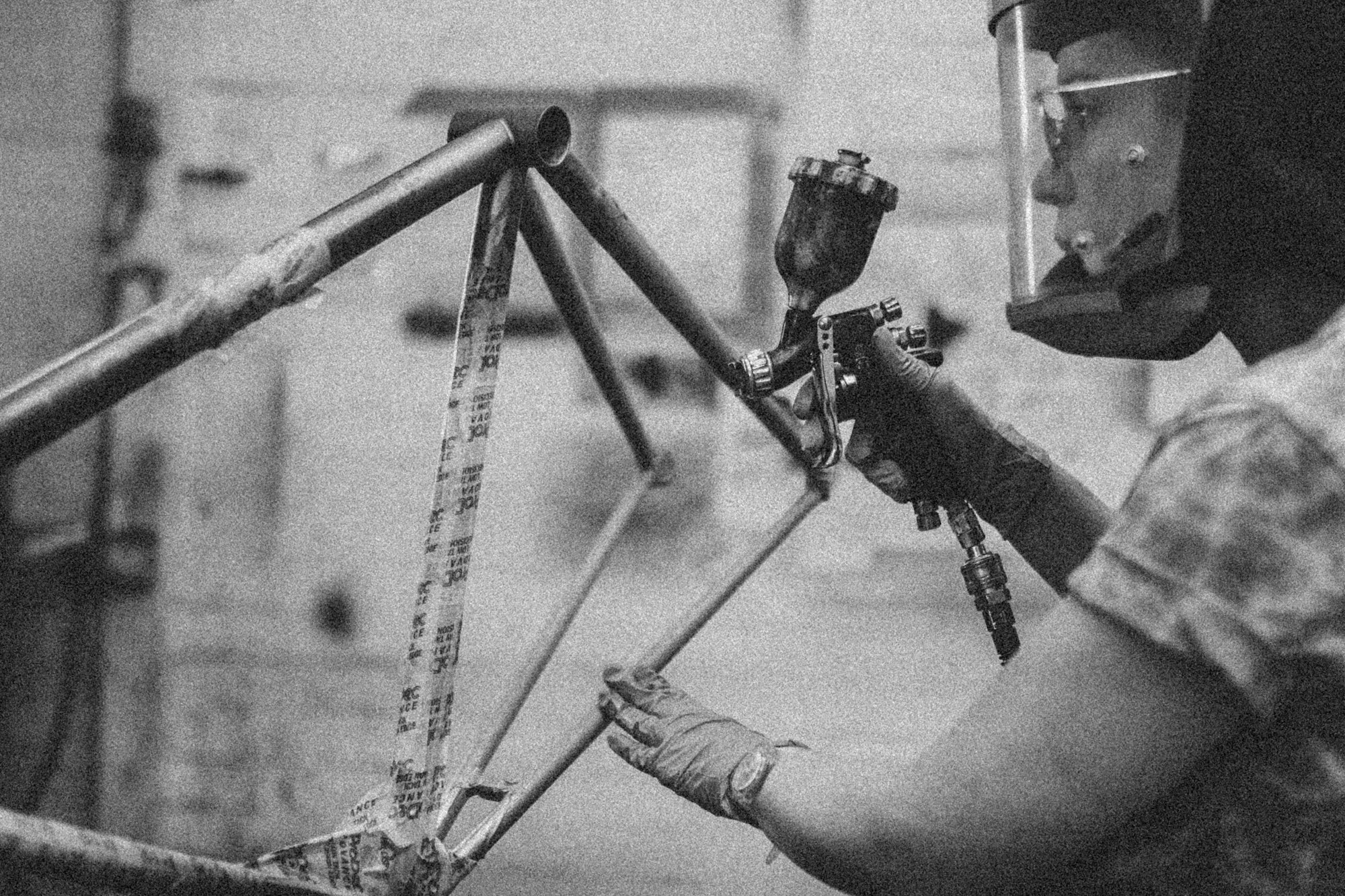 Isen Workshop: Award-winning heritage. Cutting-edge custom tech. Eye-catching paintwork.
Please note: full details of the various models, options and pricing is coming soon. In the meantime, please contact our specialist team to find out more: custombikes@theservicecourse.cc
Get Started
Contact our specialist team to get the ball rolling on your dream bike project. We're here to help make the magic happen.
custombikes@theservicecourse.cc