Open Cycle
---
OPEN Cycle consists of Gerard Vroomen, legendary frame builder and co-founder of Cervélo, and Andy Kessler, former CEO of BMC. Leaving behind lives in the corporate world, their motto for OPEN is simple: "we design bikes for ourselves, sell them to like-minded people, take care of our customers and that's it."
OPEN launched in 2012 with one of the first carbon gravel frames on the market, the uncategorizable OPEN UP, and they continue to innovate year on year, the most recent example being their first road frame, the OPEN MIND. OPEN frames come with either stock paint, or as RTP (ready-to-paint), allowing us to both deliver complete builds in just a few weeks but also get really creative too - with a blank canvas, the possibilities are endless.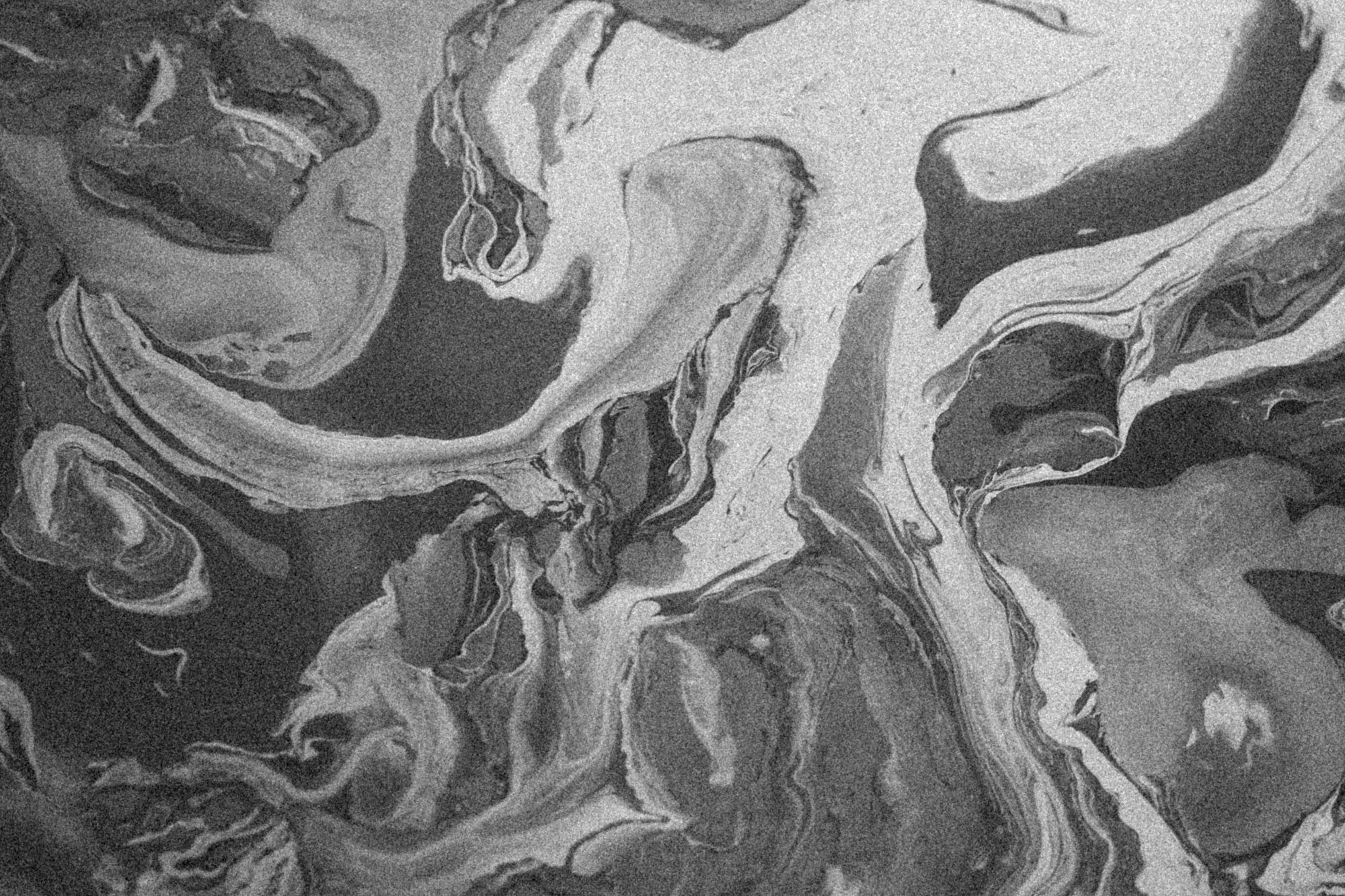 OPEN Cycle: Innovative carbon bikes that defy categorization, with bespoke paint options.
Please note: full details of the various models, options and pricing is coming soon. In the meantime, please contact our specialist team to find out more: custombikes@theservicecourse.cc
Get Started
Contact our specialist team to get the ball rolling on your dream bike project. We're here to help make the magic happen.
custombikes@theservicecourse.cc