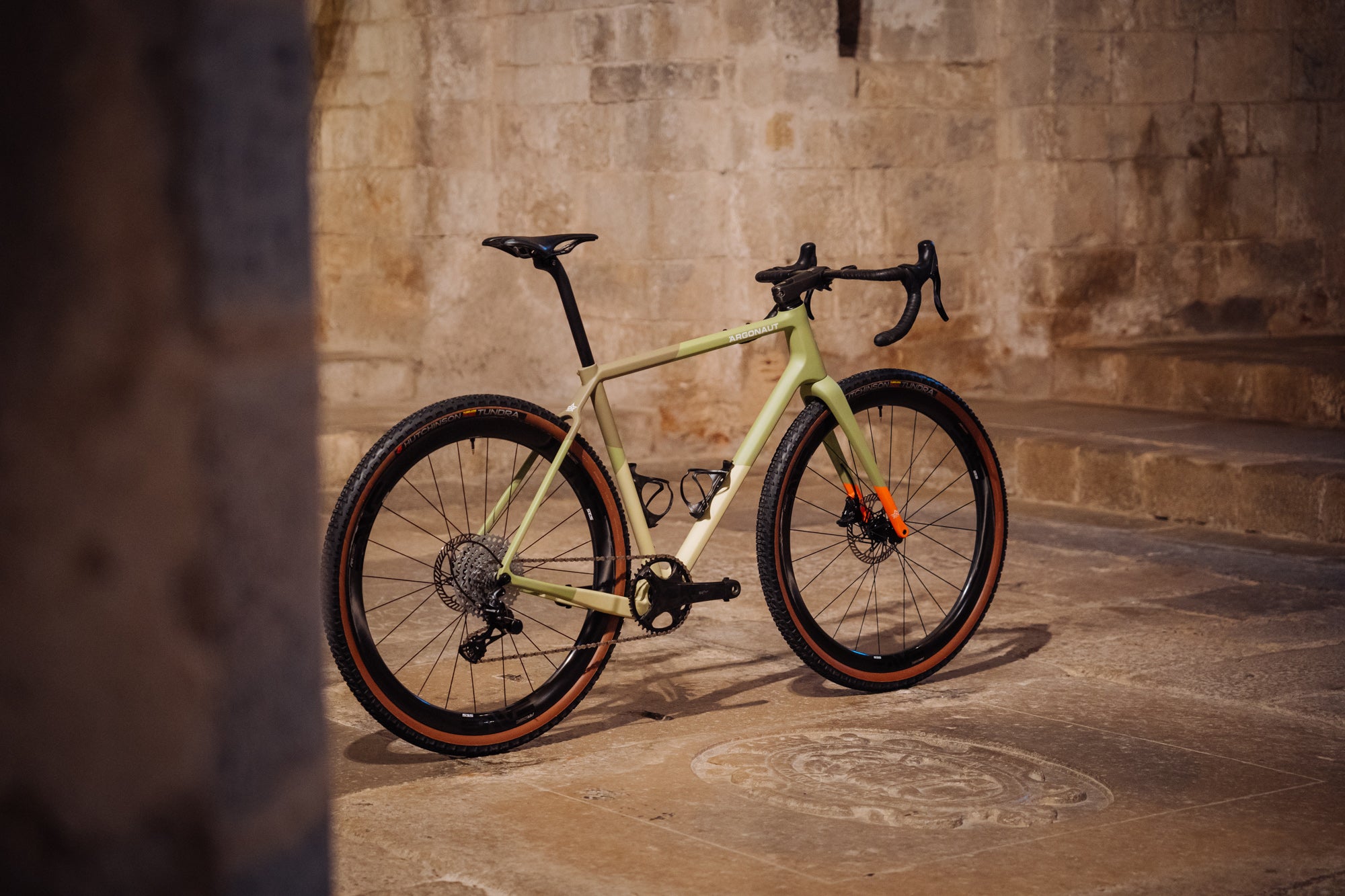 Rental & Demo Bikes
We are incredibly proud of our one-of-a-kind rental and demo fleet, consisting of extraordinary bikes of all shapes and sizes, thanks to our range of world-class independent frame builders.
Whether you are looking for road or gravel, carbon or steel, a single-day rental, a week-long adventure, or to demo a bike before purchasing your own, our passionate and knowledgeable team is here to help you ride like the wind, with style points on tap.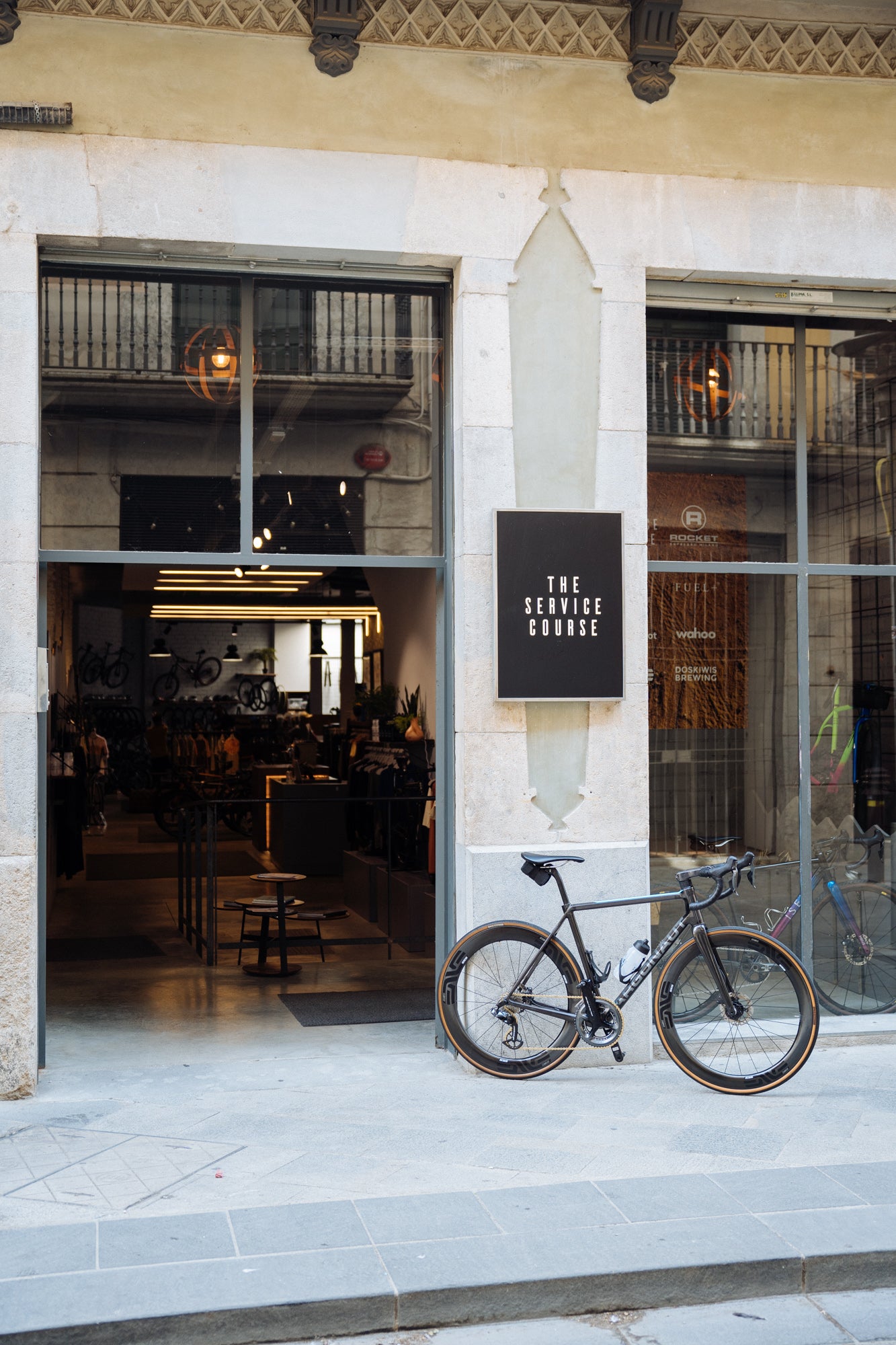 Girona Rental Bikes
As one of the most exciting cycling destinations in the world, we feel it is only right to explore the incredible roads surrounding Girona on a bike that is as unique - and inspiring - as the riding itself.
Indeed, our Girona rental and demo fleet is an eclectic, extensive - and ever evolving - mix of high performance carbon road bikes, handmade steel gravel bikes, and everything in between, curated from our range of world-class partners, with plenty of options in terms of sizes, build configurations and unique paint schemes.
Once your bike is booked, our expert team will help to dial in your riding position, take care of any extras such as pedals, helmets, bidons and a Wahoo device, and - of course - suggest some of our favourite local loops to explore. 
More information
2023 Pricing: 
€70/90 per day (or local equivalent) depending on the model, with savings to be made on multi-day rentals.
T&Cs:
Girona Contact:
If you have any questions not answered by the FAQs link above, please contact: girona@theservicecourse.cc
When booking via email, please provide the following information with your booking request:
Booking dates
Preference between road or gravel bike
Preference of bike brand, if any
Preference of frame material (carbon, steel, titanium), if any
Size: Your typical frame size, if known, your height, your saddle height, your reach or your professional bike fit report, where possible