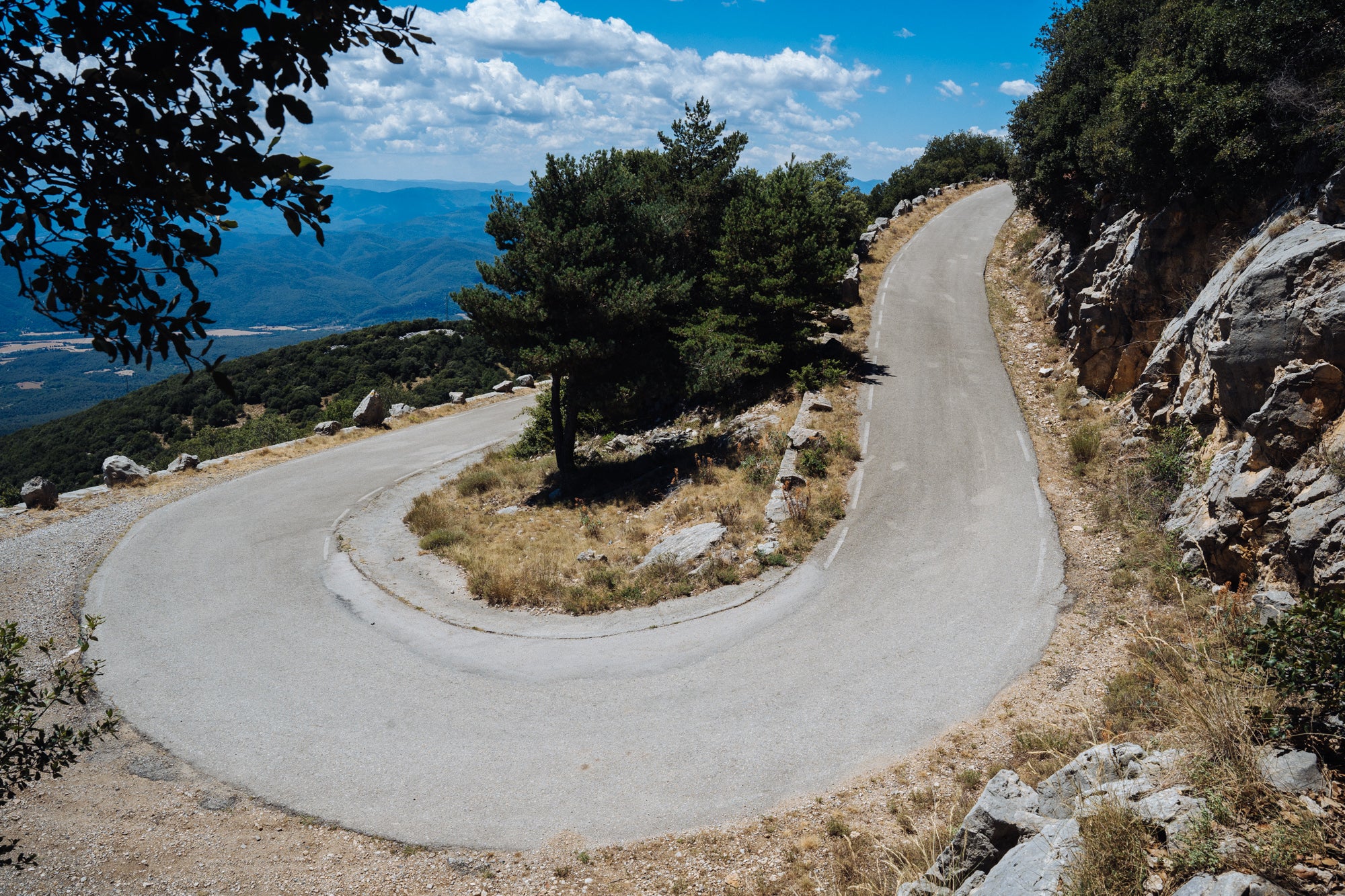 The Mountains are Calling
---
Join us to explore some of the most beautiful, exciting and adventurous riding destinations in the world, with our signature service, support and style. Choose from set dates or custom built experiences in our travel hubs of Girona and Nice, or special editions exploring more adventurous destinations. Wherever you ride with us, you will experience the very best of The Service Course - awe-inspiring routes, fantastic care and company, and memories to last a lifetime.
From custom group packages, to rental bikes, private guided rides and more, our dedicated travel team are on hand and ready to help make your dream cycling trip a reality.
Contact: travel@theservicecourse.cc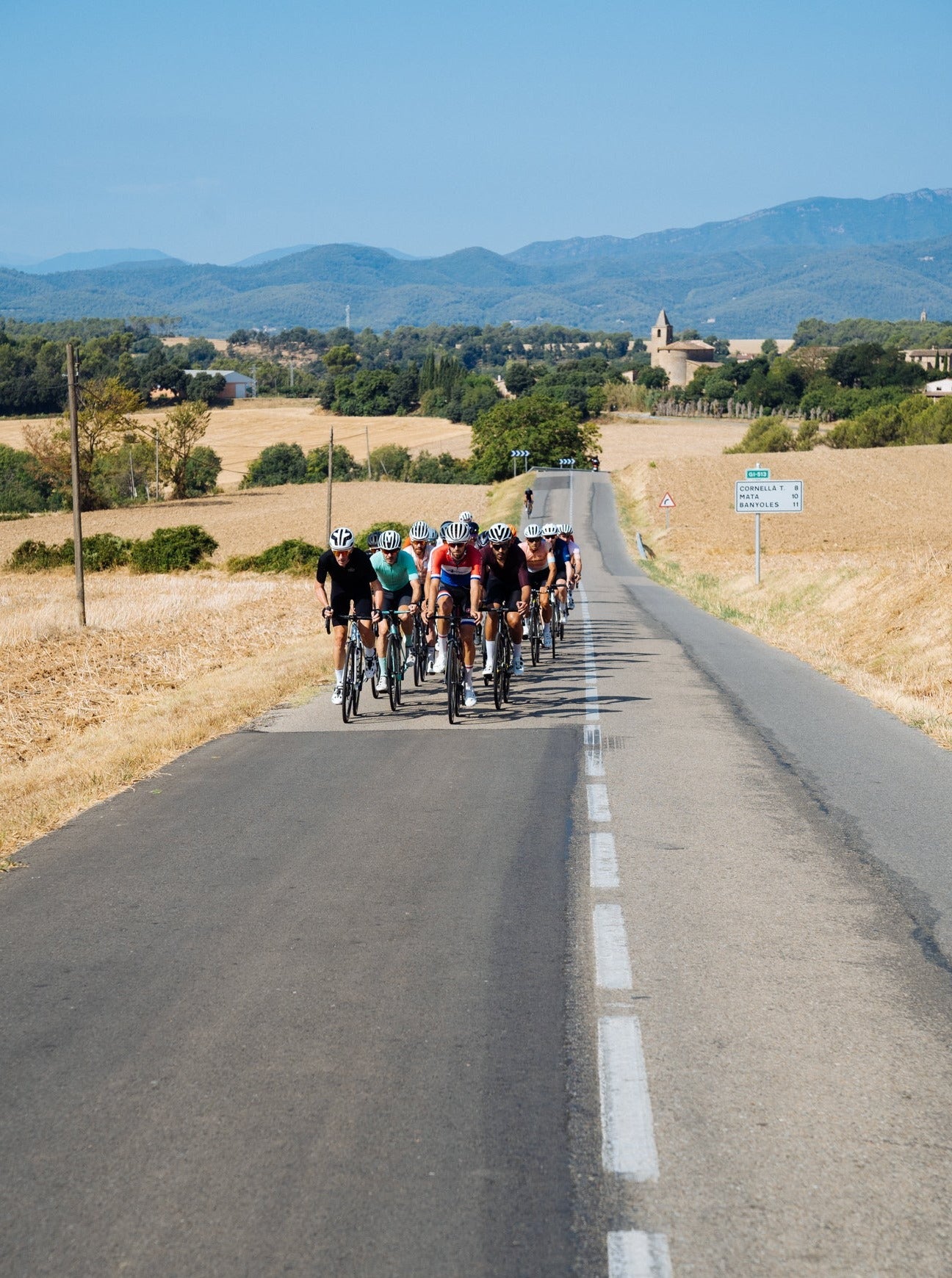 Girona Classic Road Tour: The ultimate Girona experience.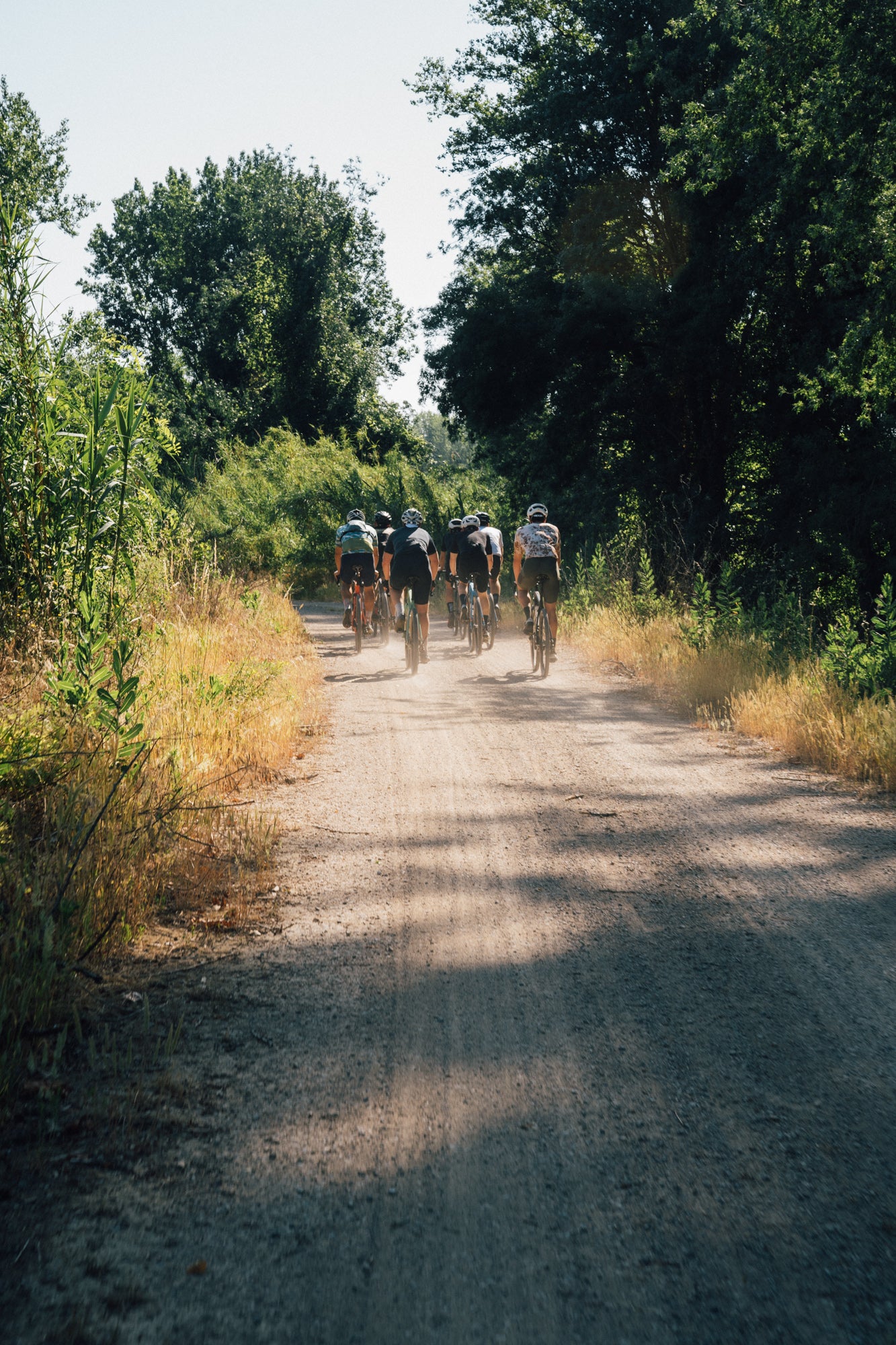 Girona Gravel Tour: Discover Catalonia's vast gravel network. Good vibrations only.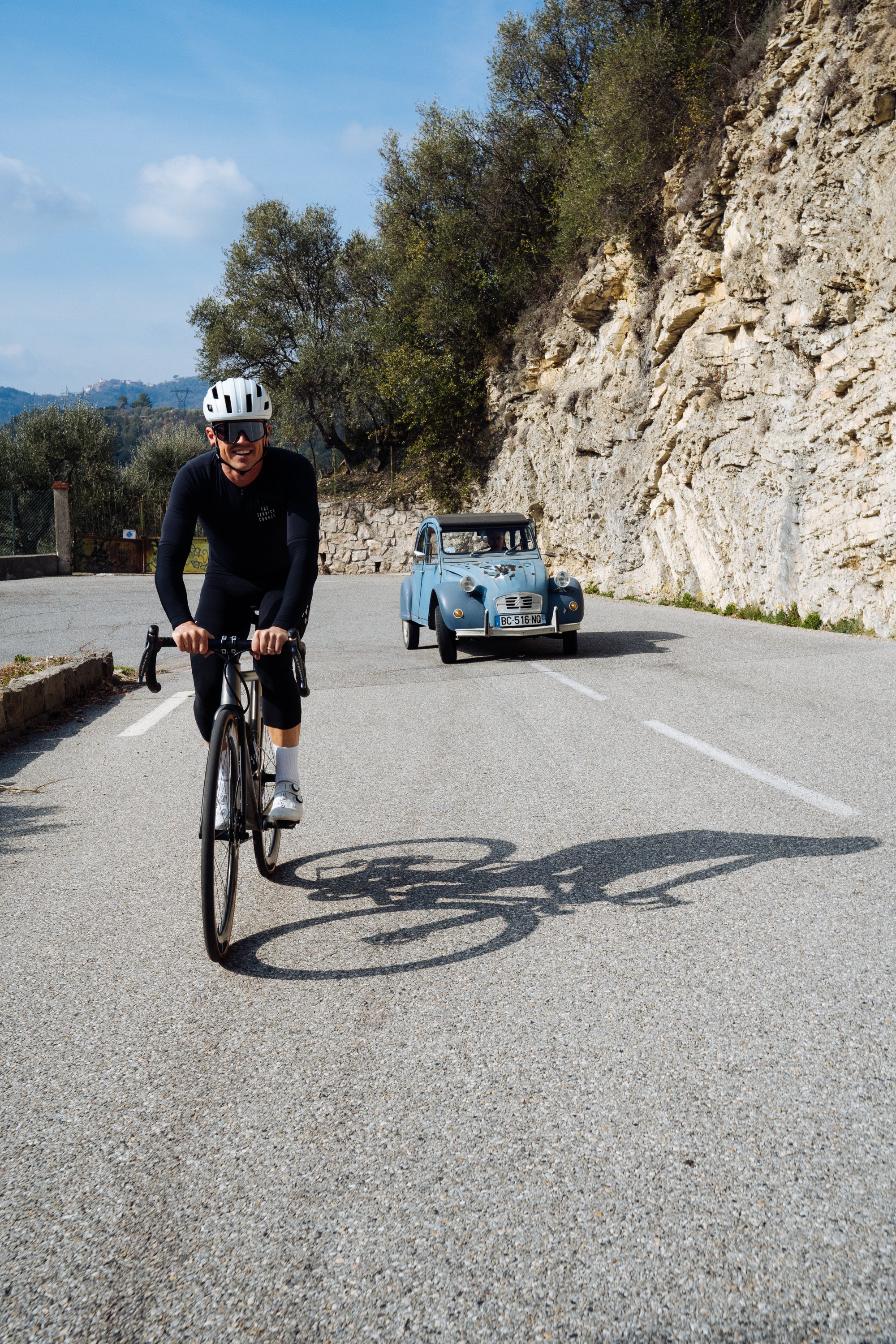 Nice Pro Tour: Join us on the Côte d'Azur for sun, sea and superb cycling.