Welcome to Nice, the playground of the pros
---
Perched on the beautiful Côte d'Azur and nestled in the charming andhistoric old town, The Service Course Nice is the perfect location to enjoy apre- or post-ride coffee, discover our range of amazing custom bikes, and checkout our carefully curated selection of premium cycling products.Surrounded by incredible riding and stunning vistas, mountains madefamous by Le Tour de France and Paris-Nice, and glorious year-roundMediterranean sunshine, it's no wonder so many professional riders call thisregion home.We look forward to welcoming you to share in our passion for coffee,bikes and the very best of cycling culture, making friends from around theworld and finding inspiration to get out there and ride.
Postcards from the Promenade
Specialty Coffee & Delightful Dishes.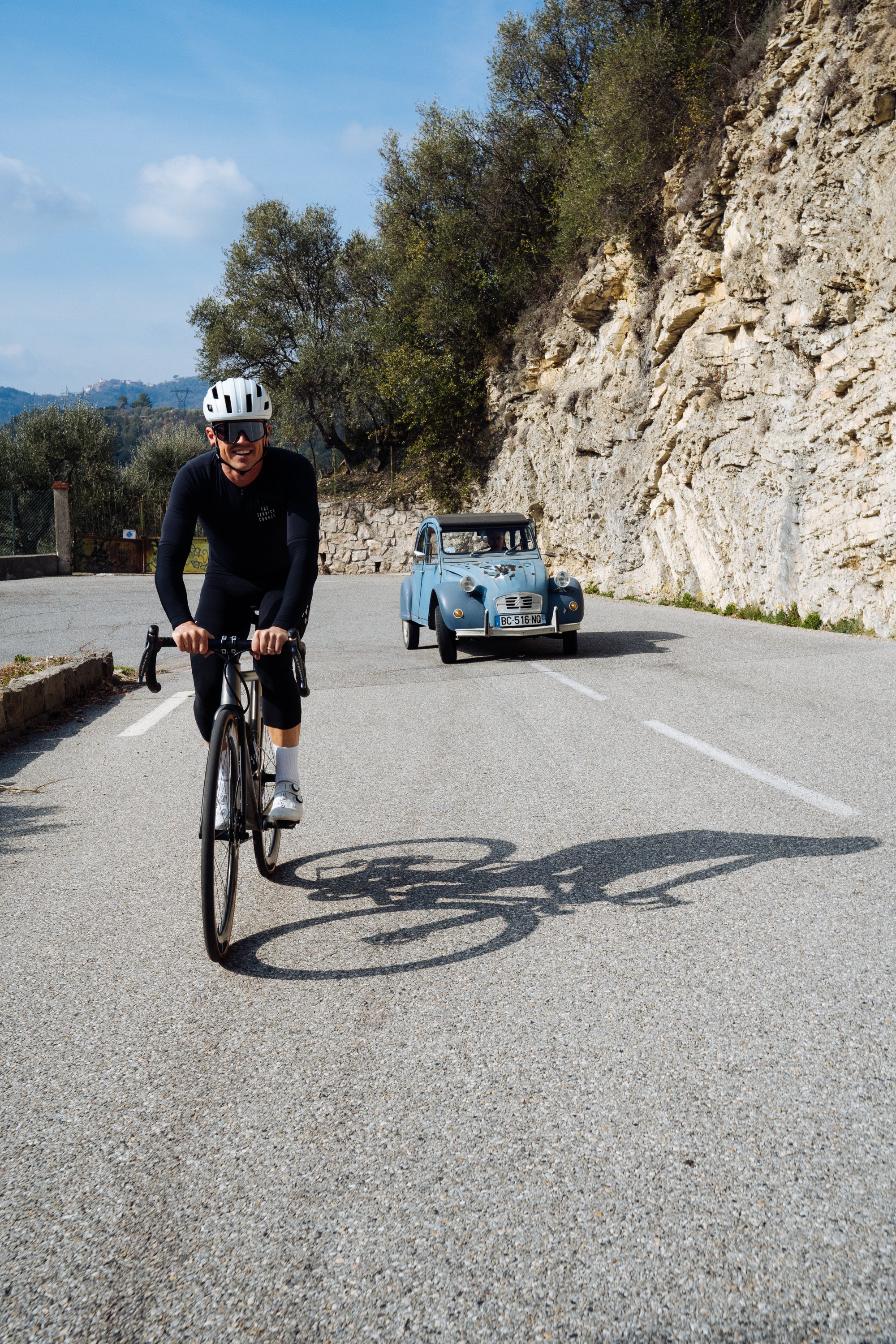 Travel Experiences: Discover the beauty of the Côte d'Azur.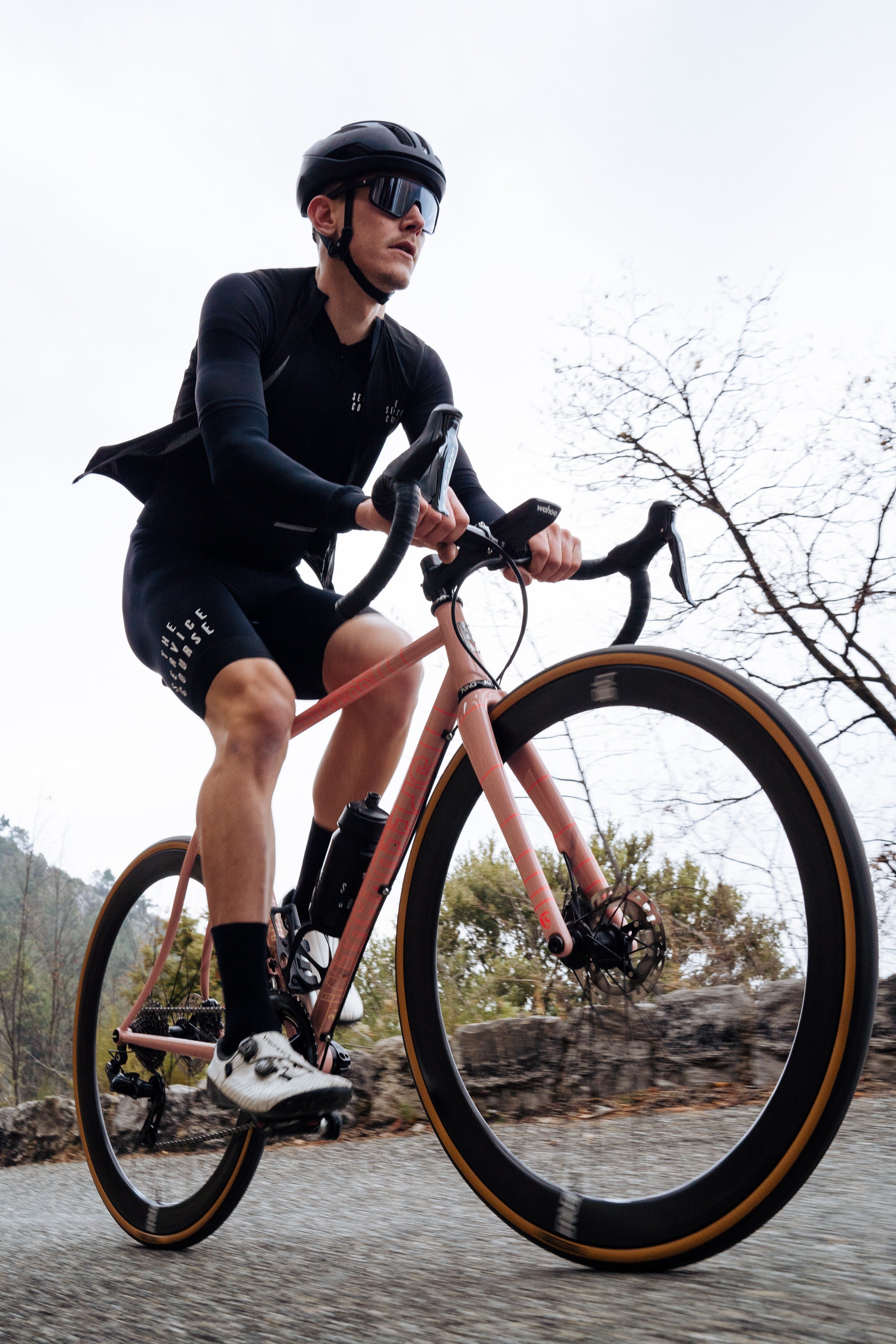 Rental Bikes: World-class bikes of all shapes and sizes.
Rides & Events: Join us for a spin, with options on andoff the road.
Cutting-Edge Curations: Products to take your ride to thenext level.
The Service Course Nice
1 Rue de l'Ancien Sénat, 06300, Nice, France
Open 7 days a week, 9am-4.30pm
nice@theservicecourse.cc