Welcome to Wilmslow, the gateway to the Peak District
---
Wilmslow, Cheshire (just south of Manchester in the UK) is your base atthe gateway to the Peak District. Beyond the hustle and bustle of the city, thestone-walled roads, traditional English villages and charming country churchesawait. Slip away into the mass of rolling hills, quiet back lanes and narrowfarm tracks and rise above on leg-jarring but view-laden summits like BurbageMoor, Larkstone Lane and Winnats Pass. A warm welcome for the local communityawaits, with pre- or post-ride breakfast and speciality coffee provided by ourfriendly team of passionate cyclists.
No Place Like...The Peak District
Specialty Coffee & Delightful Dishes.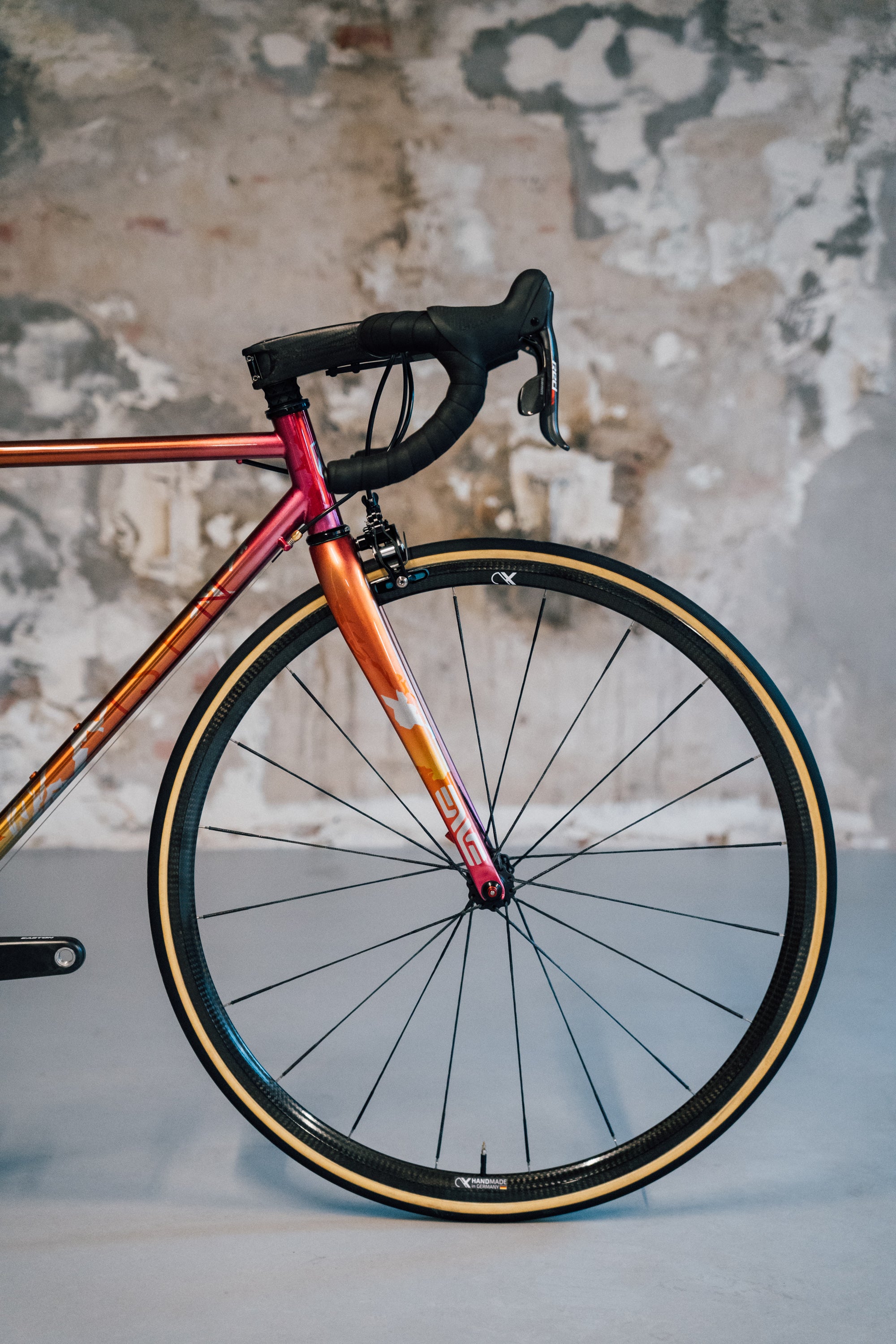 Custom Builds: Extraordinary bikes, each as unique as its owner.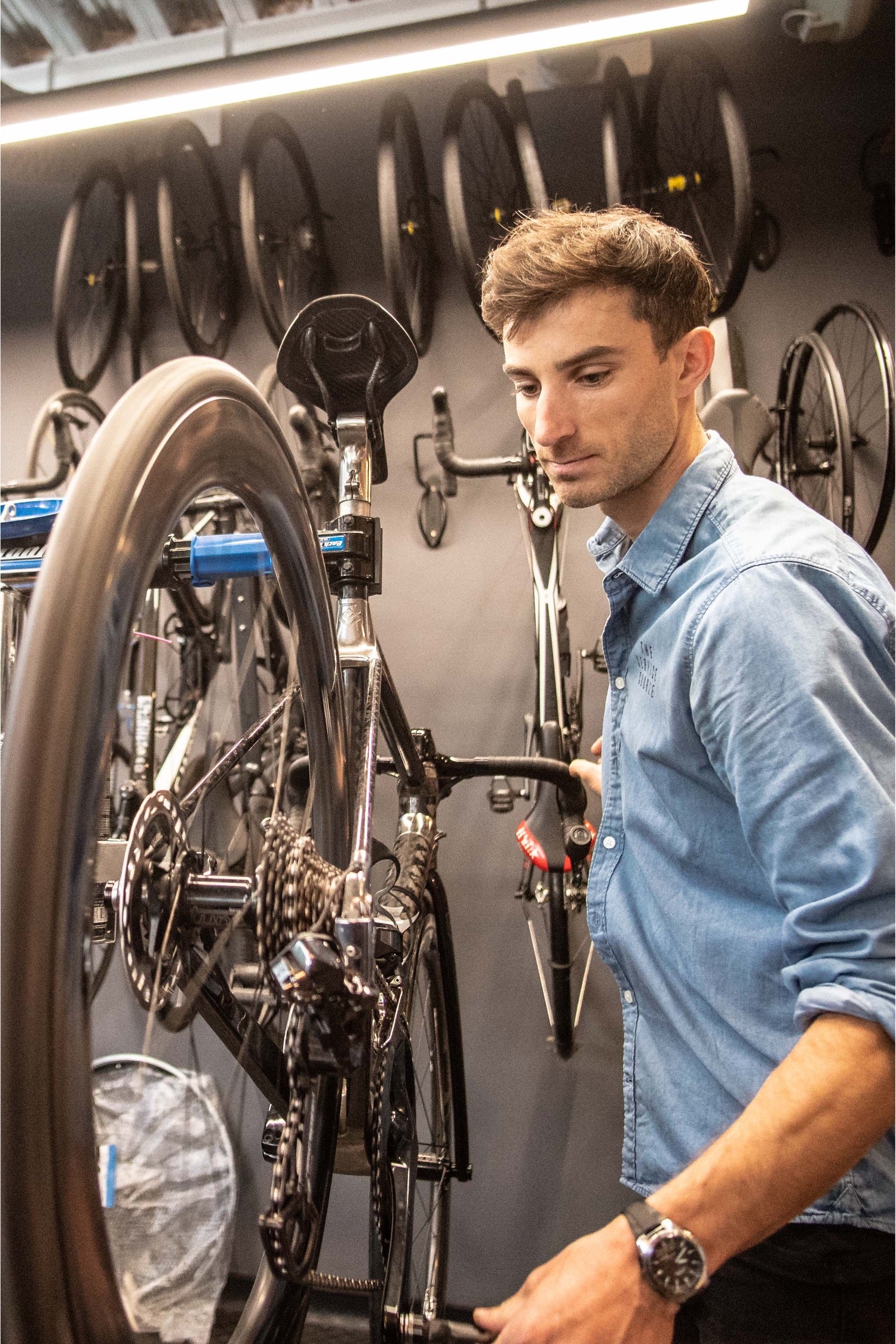 Mechanic Workshop: Industry leading service, from a quicktune up to custom wheel builds.
workshop@theservicecourse.cc
Rides & Events: Join us for a spin, with options on andoff the road.
Cutting-Edge Curations: Products to take your ride to thenext level.
The Service Course Wilmslow
56 Alderley Road, Wilmslow SK9 1NY, United Kingdom
Open 7 days a week, 9am-5pm
wilmslow@theservicecourse.cc
+441625783125